Worthing Town looking to score with proposals for new floodlit pitch
Released: Friday, 30 November 2018
More than 500 players of Worthing Town Football Club and community sports teams could benefit from proposals to construct a new 3G floodlit pitch and car park at their home.
The move would mean the Club, which has 41 teams playing at Palatine Park, would finally have an all-year round main playing pitch and training surface and would not be reduced to having to find suitable pitches outside the borough.
Despite its size, the Club currently lacks winter training facilities and its grass pitches, which number up to 18, are prone to flooding.
Worthing Town, whose first team play in Division 2 in the Southern Combination Football League, is also the borough's only Football Association Charter Standard Community Club.
The Charter status is only awarded to clubs that can demonstrate a commitment to developing grassroots football where boys and girls across all ages can develop their skills, keep fit and enjoy playing as part of a friendly, inclusive community.
The proposal is reliant on a successful £500,000 bid to the Football Foundation plus a contribution of £340,000 from the Borough Council, taken from community funds provided by developers as part of the planning process to build more than 700 homes at West Durrington.
The bid to the Foundation has to be submitted in January 2019. One of the requirements of this bid is that planning permission is in place by April 2019.
Worthing Borough Council's Executive Member for Digital and Environmental Services, Councillor Edward Crouch, said:
"This is an exciting plan which will benefit not only Worthing Town FC, but the wider community as well. The Football Foundation has long been keen to assist the development of the Club given its size and its FA Charter status, as well as its commitment to the development of the game in the local community."
The plans include the installation of a keypad system for remote bookings to maximise use and help ensure that the pitch remains a publicly-owned facility.
If planning permission is given, the 3G pitch will be built on land directly to the north of the existing Clubhouse, 40 metres away from residential properties.
However in a report to Adur & Worthing Councils' Joint Strategic Committee, to be heard next week, officers say a full investigation into the impact of floodlighting and increased use will be carried out before any planning permission is sought.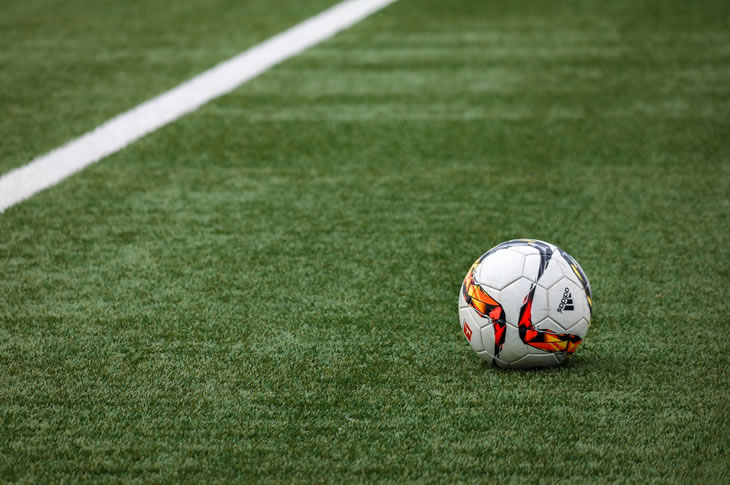 (PR18-218)
---
Contact details
Contact Public Relations & Communications
If you have any enquires please contact:
07909 688 132 - Mike Gilson
or
07342 066 216 - Tim Ridgway
or
07795 504 983 - Talia French
---
Public Relations & Communications,
Adur & Worthing Councils,
Worthing Town Hall,
Chapel Road,
Worthing,
BN11 1HA