Adur Recreation Ground (Adur Rec)
and playground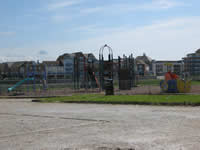 Brighton Road,
Shoreham-by-Sea,
West Sussex,
BN43 5LT
Facilities and attractions






---
See also:
Equipment list for Adur Recreation playground
Smaller children's play equipment - 2 to 6 years typically
Older children's play equipment - 6 years onwards typically
Car boot sales at Adur Recreation Ground
Situated to the South of Shoreham Airport (Brighton City Airport) and adjacent to the River Adur, Adur Recreation Ground is well known locally for its popular Car Boot Sales held during the Spring and Summer season (April to September).
For full details (including contact details for car boot sales) please see:
Adur Outdoor Activity Centre
The Adur Outdoor Activity Centre is situated within the grounds of Adur Rec.
More information about it can be found by visiting the:
Adur Model Car Club
The Adur Model Car Club is also situated at Adur Rec.
More information about their upcoming activities can be found by visiting the:
Photos of Adur Recreation Ground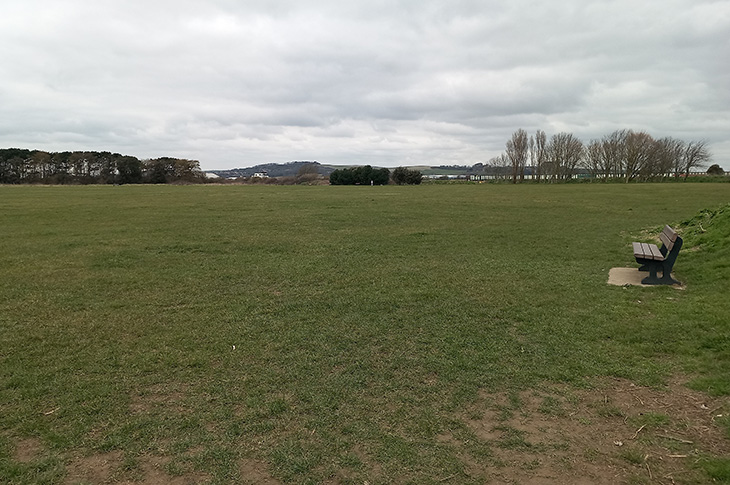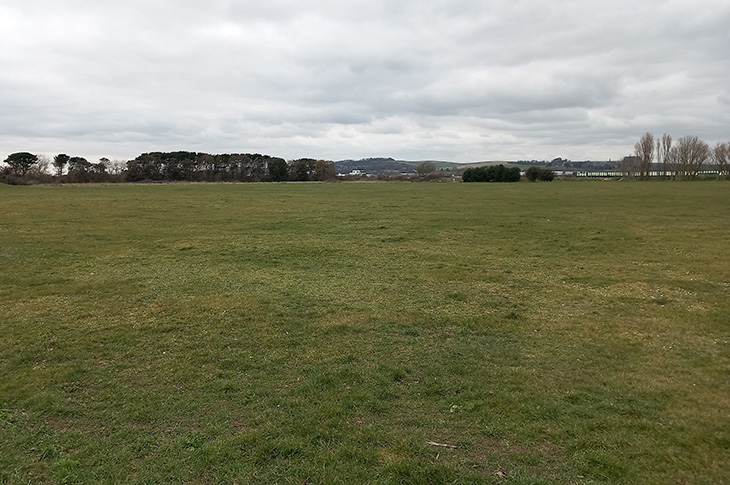 Need assistance with this service?
Get in touch:
Environmental Services
Page last updated: 06 March 2023
Back to top