West Durrington Community Park
Worthing Borough Council is working with housebuilders and the community to design a new community park in West Durrington.
In March 2023 we, along with housebuilders Vistry Homes, Persimmon Homes and Taylor Wimpey, hosted a series of events to find out what residents and community groups would like to see on the land to the north of Fulbeck Way, West Durrington.
A large community has grown in this area since 2016, when construction of 940 new homes began. A condition of the planning permission for the homes was that a community park with sports facilities would be built using Section 106 money from the developers.
We are keen to get the delayed project moving by working with the community to find out what they want to include in the space.
Over 80 local residents and representatives from a variety of community groups, including New West Durrington Residents Association and Humber Avenue Community Allotments, took part in three engagement events in March 2023.
The events covered everything from the size and design of new allotments, the potential for a community garden, whether junior-sized football pitches are preferred, seating and scope for community events and the type of play equipment children and young people want to use.
Plans for the community park are now available to view on our website, with the wider public able to have their say through an open consultation. Work is currently proposed to start in autumn 2023, with the final pieces being complete by the end of summer 2024.
Timeline:
Press releases:
Planning documents:
How to have your say ...
To view all of the planning documents and comment on the plans please see:
Photos of the West Durrington development:
Land at West Durrington for the proposed community park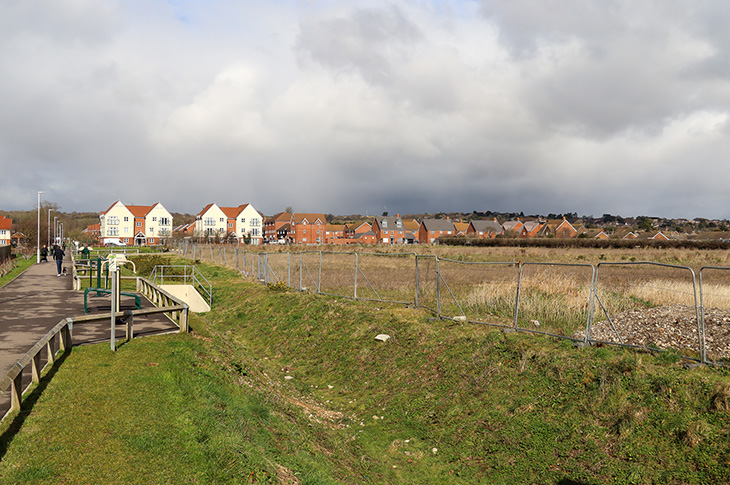 Humber Avenue Community Allotments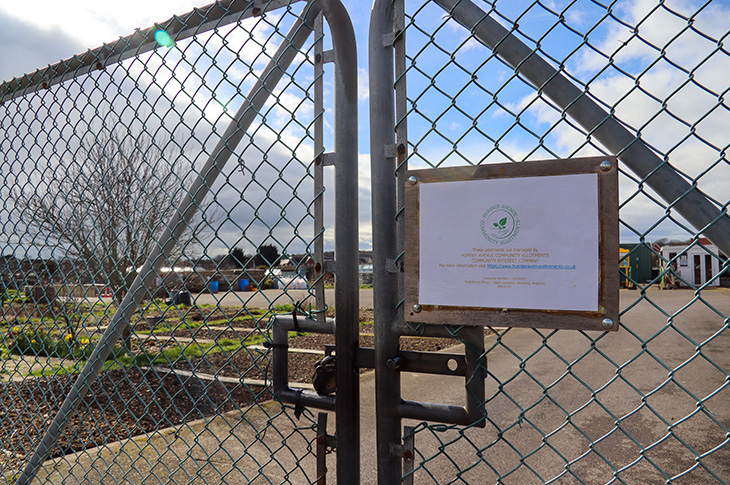 Images of the proposed play areas:
(images credit Eibe Play Ltd, from the planning application)
West Durrington Community Park proposed plans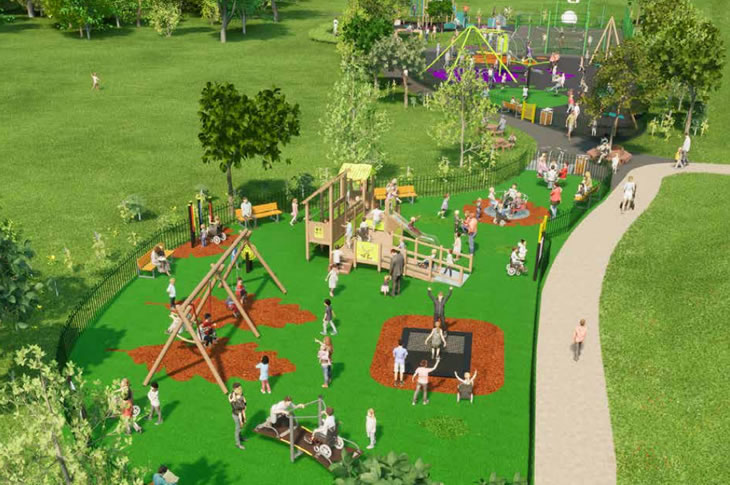 Note: you can click on the four images below for a larger zoomable image
West Durrington Community Park - toddler play area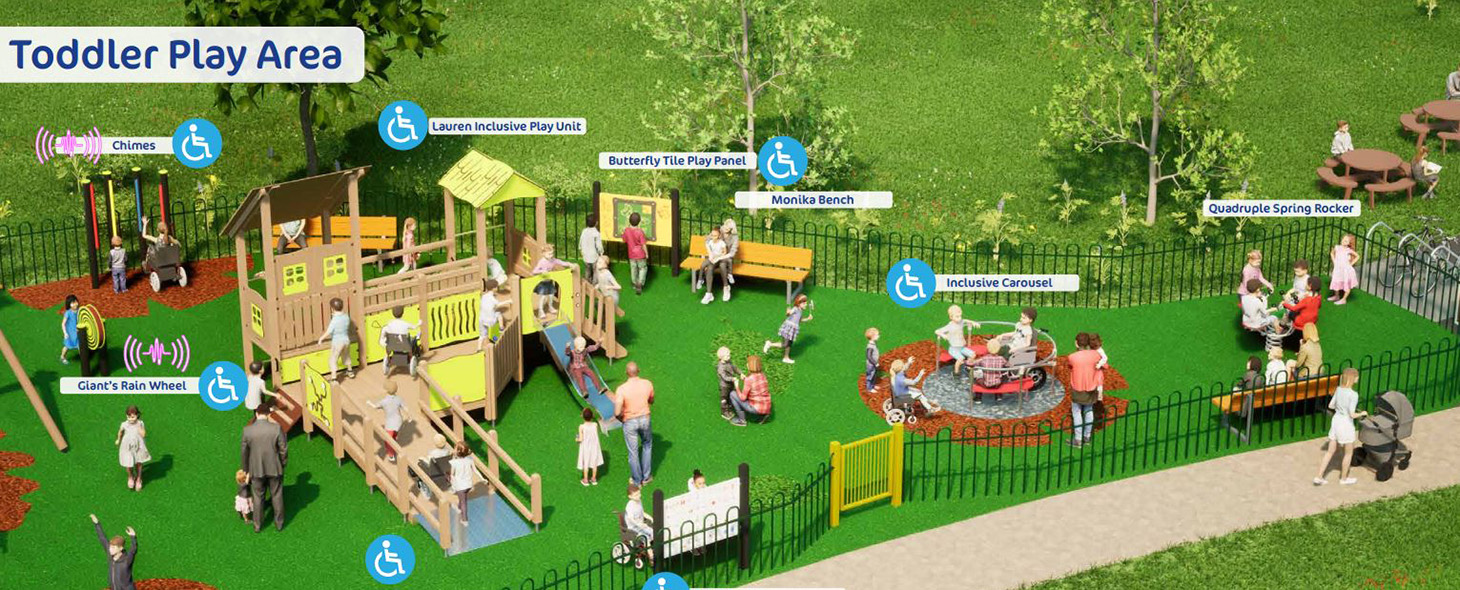 West Durrington Community Park - junior and teen play areas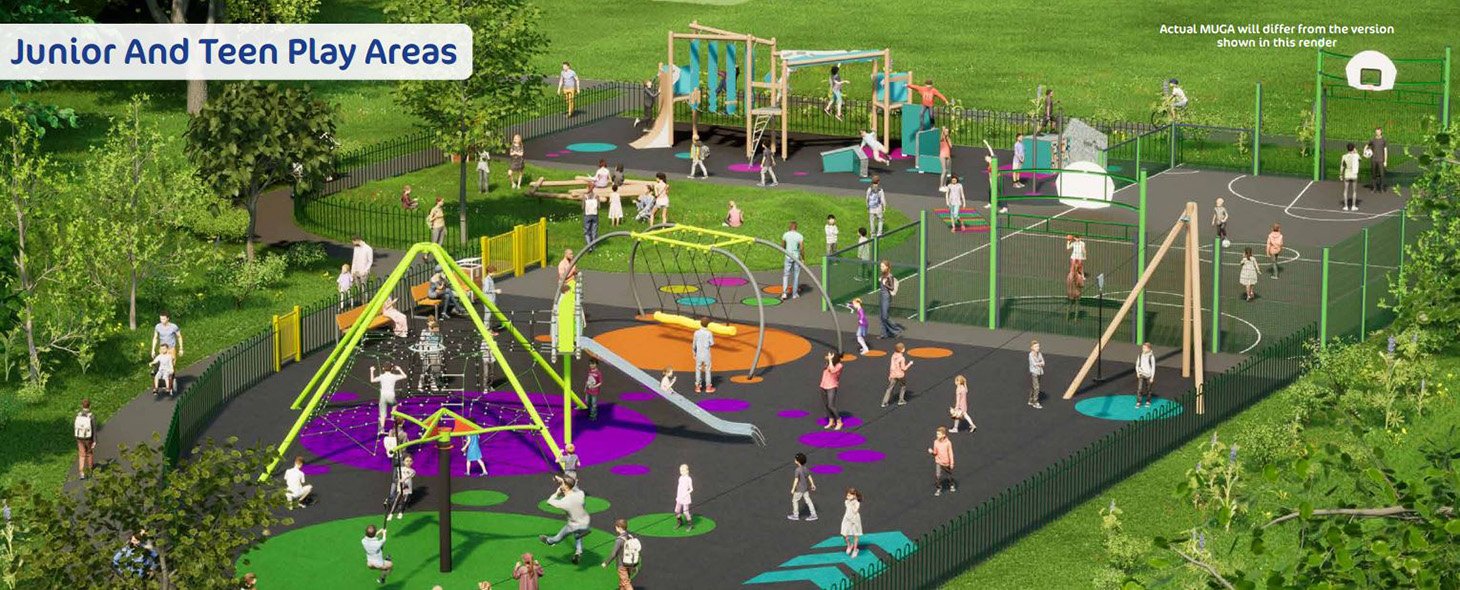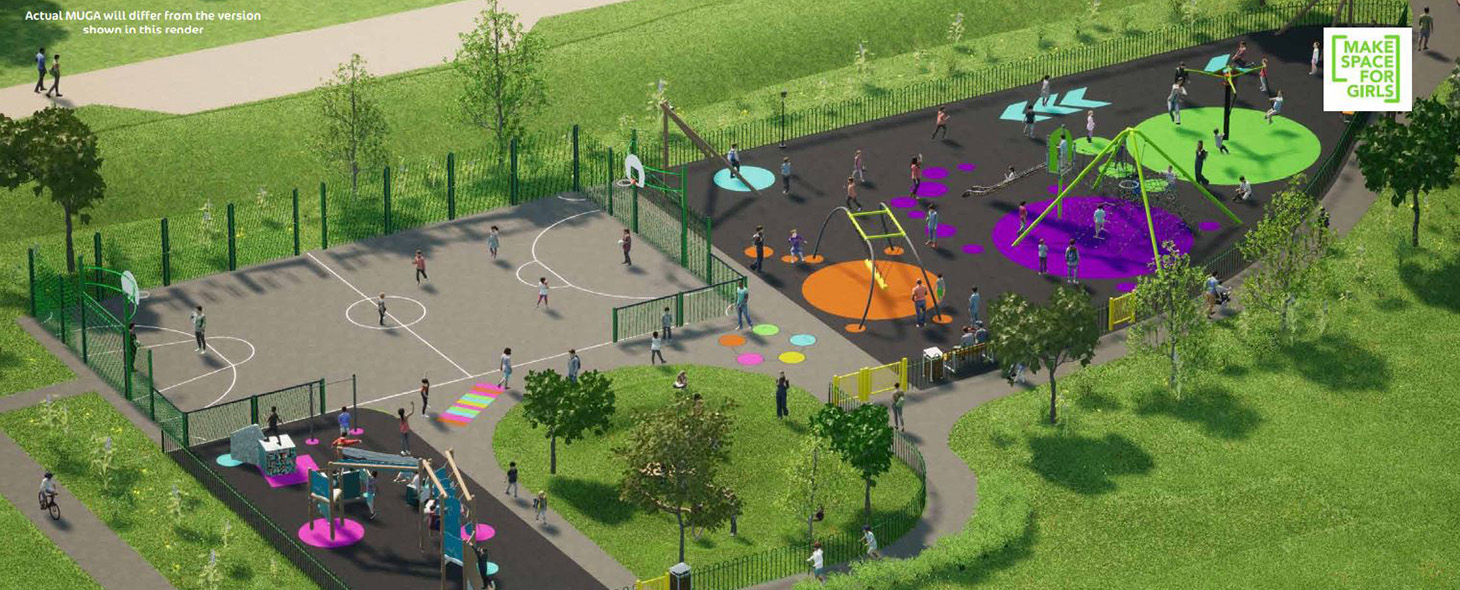 West Durrington Community Park - MUGA zone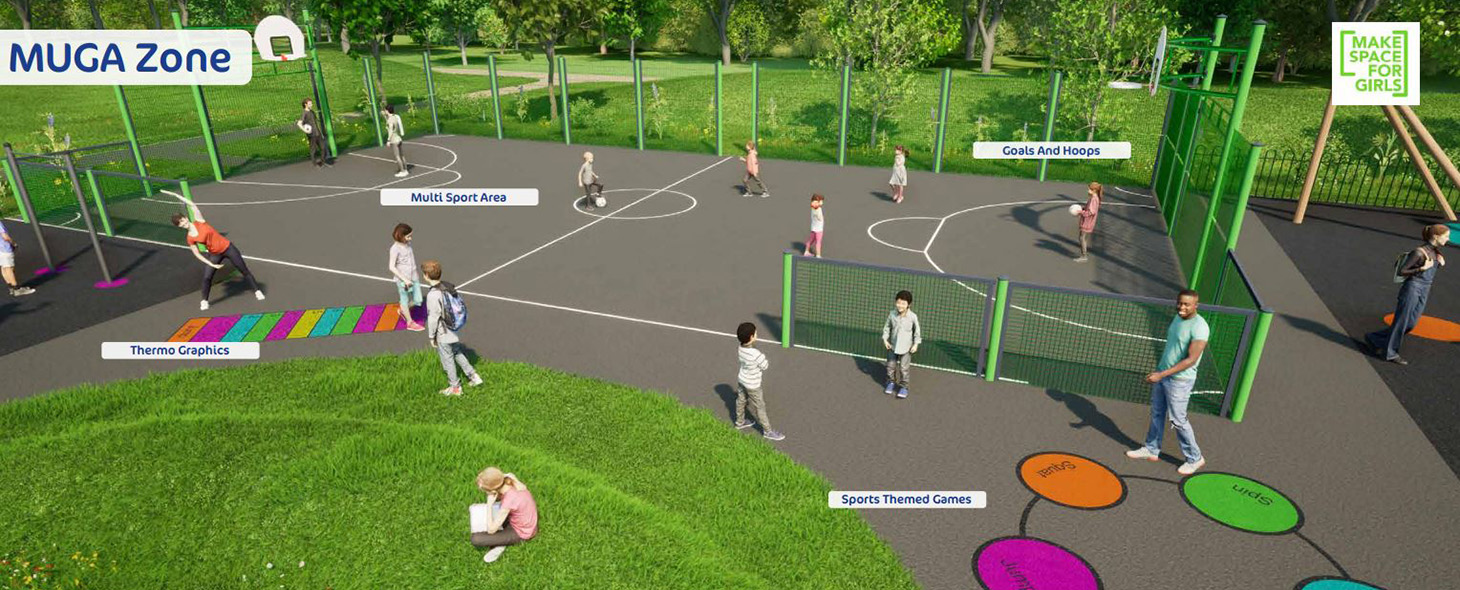 Page last updated: 13 June 2023
Back to top