Find out what to see and do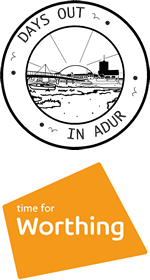 There are so many things to see and do in Adur and Worthing; much more than you might expect!
Adur and Worthing also play host to an exciting, wide ranging calendar of events throughout the year.
Looking for something to do?
For ideas and information on what to do or places to visit, see:
See also:
Looking for somewhere to stay?
For ideas of where to stay see:
Find out about:
Need assistance with this service?
Get in touch:
Tourist Information
Page last updated: 16 June 2023
Back to top