Halloween
and trick or treating information and advice
Halloween (or Hallowe'en) - the night of October 31st.
Halloween activities can include: trick-or-treating; bonfires and fireworks; ghost tours; costume parties; visiting 'haunted houses'; carving Jack-o'-lanterns; reading scary stories and watching horror movies.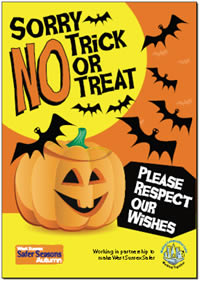 Although Halloween can be a great deal of fun for those involved, for many it is a particularly distressing (or unwanted) time of year, particularly for some of the more vulnerable members of our communities - especially the elderly.
Please remember that not everyone will want to take part in your Halloween events or trick or treating - so please respect their point of view.
Useful downloads, including a poster you can put this in your window, or on your door, to help try to stop unwanted callers:
Pumpkins - did you know:
According to research by environmental organisation Hubbub, we buy 39.9 million pumpkins each Halloween and the frightful fact is that most of these go uneaten!
only one in nine people cook their pumpkin
22 million pumpkins will go to waste
that's £32m of edible food wasted!
A quick search online will throw up loads of delicious pumpkin recipes - for example:
See also: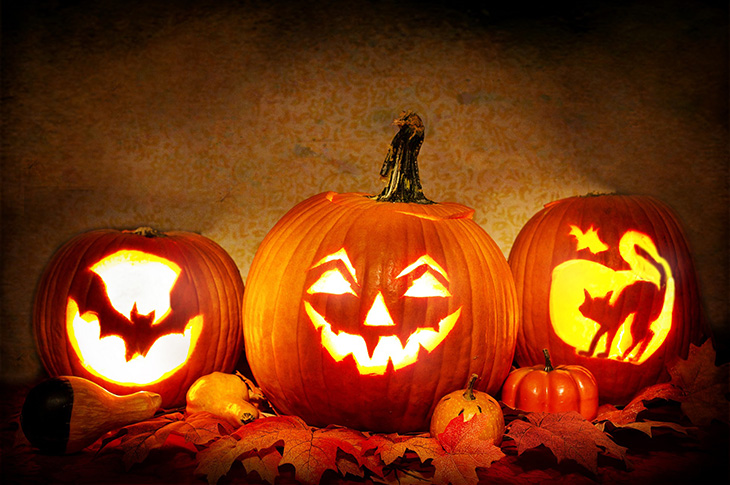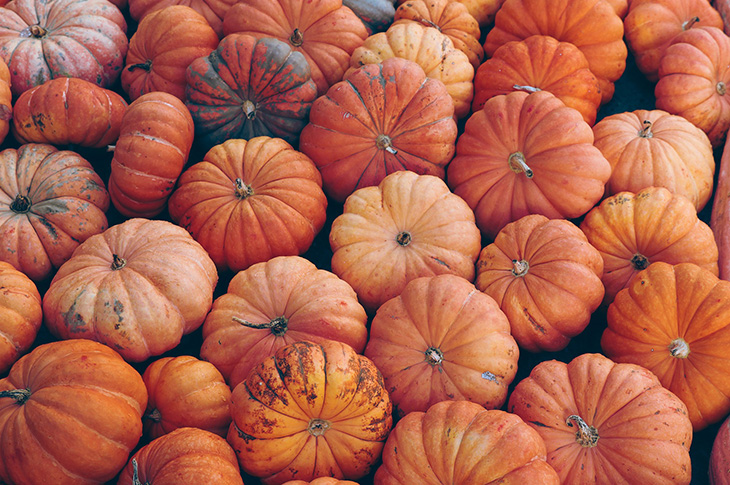 Need assistance with this service?
Get in touch:
Safer Communities Team
Page last updated: 27 November 2023
Back to top