Ham Road Skatepark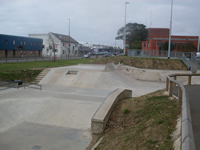 Ham Road,
Shoreham-by-Sea,
West Sussex,
BN43 6PW
Facilities and attractions




Equipment list for Ham Road Skatepark
Older children's play equipment - 6 years onwards typically
See also:
Note: Helmets and safety pads should be worn at all times when using these facilities.
This is a unique and very popular concrete skatepark opened in 2009 after local skaters formed a community group and worked with the Council and a Canadian design company to raise the funds, supervise the installation and finally skate the finished facility.
The main initial funding came from the Big Lottery, Viridor and Adur District Council with local skaters also raising funds through selling T-shirts and holding events.
The site has a 'street course' and a 'three sectioned deep bowl'. Users come on a daily basis from far and wide, but are mostly from the local community, to have fun and improve their skills.
Since opening, further sponsorship from Southern Water has added a free 'water fountain' and a new linking concrete 'beginners area'. This work was completed in August 2012 with the help from funders Biffa and Adur District Council and new lighting around the bowl is due to be completed by the end of September 2012.
When users first visit the site, the feedback has been very positive - "awesome" and "amazing" are a couple of the comments.
For more information on the user group please the:
Photo: Ham Road Skatepark Skate Bowl (credit Paul Parsons)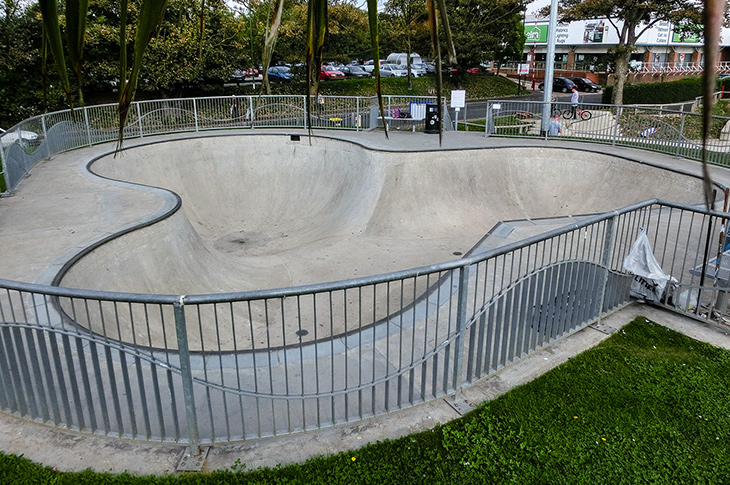 Photo: Ham Road Skatepark Street Ditch (credit Paul Parsons)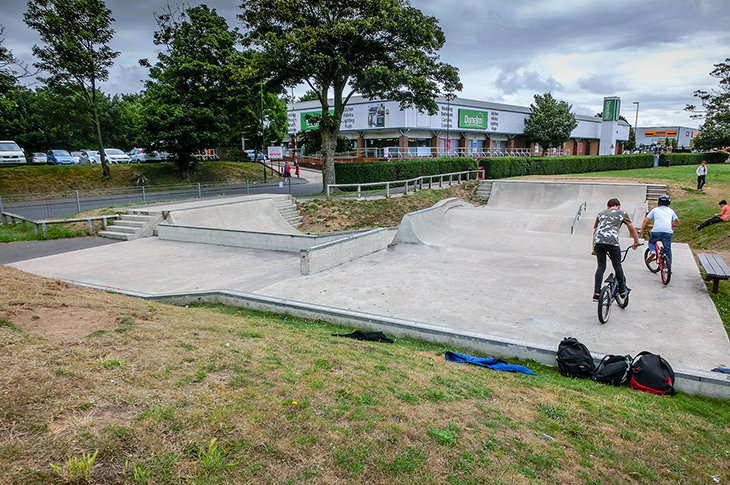 Need assistance with this service?
Get in touch:
Environmental Services
Page last updated: 07 April 2021
Back to top