Widewater Lagoon
Widewater Lagoon is an area of brackish water landlocked by a man-made shingle bank.
It is home to herons, swans, geese, cormorants, kingfishers, gulls and many other wildfowl.
It lies between the beach and A259 coast road (Brighton Road) in Lancing; between the far east of Lancing Beach and the far west of Shoreham Beach.
See Widewater Lagoon location on Google Maps.
For more information about Widewater Lagoon see:
The Lagoon is owned and managed by Lancing Parish Council.
See also: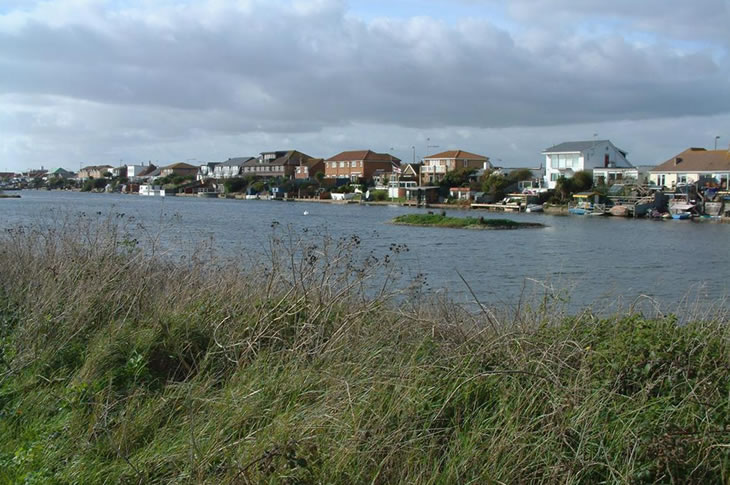 Need assistance with this service?
Get in touch:
Lancing Parish Council
Page last updated: 17 April 2023
Back to top