Days out in Adur: Southwick
Visit Southwick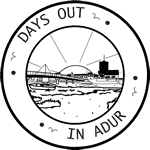 The quaint, seaside town of Southwick has much to offer residents and visitors alike. Whether you're planning a day out with friends or family, or fancy exploring the West Sussex location by yourself, you won't be short of things to see, do and enjoy - for little or no cost.
Southwick is easily accessible by public transport and is home to an array of admirable scenes, local shopping offers and memorable places to eat, and stop for a drink.
Open space and walking in Southwick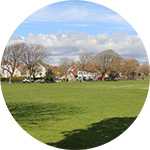 You could start your day with a stroll around Southwick Green - used locally for community events in Adur and the annual Southwick fair. If you're out with children there's a playground there, and it's situated near Grade II knapped flint cottages.
Southwick was once home to some famous residents such as Lord Reith, the BBC's first director general, and Clara Butt, the first person to perform Land of Hope and Glory.
Shoreham Port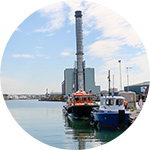 Shoreham Port is one of the largest commercial ports on the south coast, with tankers regularly pulling up to unload their cargo. As you cross the port's lock gates, you can take in the sights and sounds of the calm waters, spotting a few large and small vessels along the way.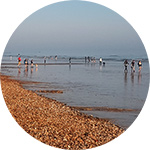 Southwick and Kingston Beaches
On the south side of the Shoreham Port lock gates (accessed off the coast road just west of Station Road) running up to the harbour arm you will find Southwick Beach, which is popular with families, walkers and cyclists.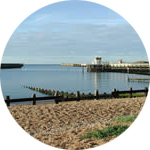 You can also visit Kingston Beach which just off the A259 coast road next to the lighthouse and Shoreham Lifeboat Station.
Kids will love waving at the boats and watersports enthusiasts as they drift into shore near these beaches. See also: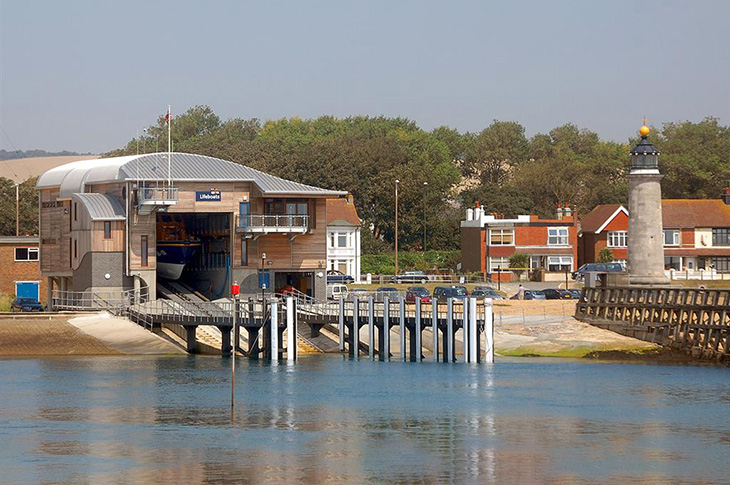 Eating and drinking in Southwick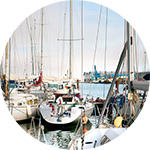 Near the port, also on the beach, you'll find a coffee spot called Carat's Cafe Bar. Overlooking the beach, this is known as Southwick's best kept secret. It's just a short walk over the Shoreham Port lock gates (accessed off the coast road just west of Station Road). It's very popular with dog walkers and cyclists, especially when the sun is shining, see:
Other places to eat and drink include:
Shopping in Southwick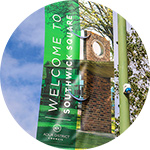 In Southwick Square you'll find a vast offering of independent retailers - from greengrocers to bakers, florists to chocolate shops, this is one of the best shopping areas locally.
Part of a friendly community, the individual traders pride themselves on high-quality products and excellent customer service.
And finally ...
And when you're done take a short stroll back to the train station, which is perfectly positioned between Worthing and Brighton.
Page last updated: 11 April 2022
Back to top