Applications and expressions of interest for the Seafront Gallery are currently open. Please see below for details of how to apply to exhibit at The Seafront Gallery
Worthing's Outdoor Exhibition Space
See also:
---
About The Seafront Gallery
The Seafront Gallery is Worthing's new outdoor exhibition space. Situated in a prime location on Worthing's bustling promenade it features five stone-filled gabion plinths, an accessible beachside path and 20 display surfaces.
The Seafront Gallery is a fantastic opportunity to present accessible public exhibitions to a wide audience in a location with high foot fall without the pressures of managing a traditional gallery space.
We are now welcoming proposals for future exhibitions at The Seafront Gallery - read on for more details.
Created in 2020 as part of the Council's ambitious "And Then ..." programme of interventions and assistance to support the communities of Adur and Worthing during COVID-19 the Gallery has received fantastic feedback from visitors and exhibitors alike:
"The Seafront Gallery hosted Photo Fringe's OPEN SOLO Award winner and shortlist of 19 contemporary, international photographers from the festival launch in October 2020.
"As an open access festival we seek outdoor exhibition opportunities as a way to give artists maximum visibility and audiences a chance to encounter work that might ordinarily only be shown in a gallery.
"Outdoor exhibitions give everyone, whoever they are, the chance to see art, be inspired, start a conversation and find out more should they so wish.
"We have received so much positive feedback from passers by, both in and out of the art world via their shares on Instagram etc that we are certain this new exhibition space provides a fabulous opportunity to share stories and more with the public."
Claire Wearn, Festival Director at Photo Fringe
Location
The Seafront Gallery is on Worthing's seafront, a short walk from the pier and the town centre. The promenade is busy throughout the year with residents and visitors and has a range of attractions and seasonal concessions along its length.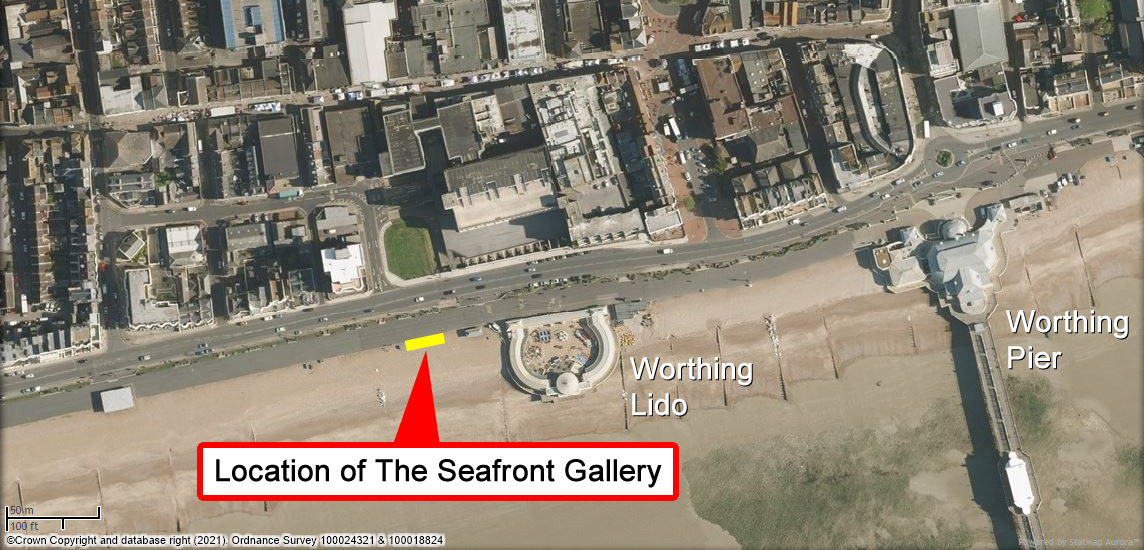 Hiring The Seafront Gallery (and costs)
all exhibition installation and artwork production costs must be met by the hirer, a £200 damage deposit is also required
throughout 2021, there will be no hire fee for The Seafront Gallery. Hire charges will apply in subsequent years
hire periods will be for between 4 and 6 months
artwork must be produced to a standard suitable for the conditions experienced along the seafront. Hirers will be supported by the experienced team at Colonnade House in planning their exhibition to meet the standards in our hire agreement and risk assessment
all exhibition proposals will be considered and reviewed but Worthing Borough Council reserves the right to decline an application for any reason
Apply to exhibit at The Seafront Gallery
Please use our online form to make an application. You will need to supply the following details:
main contact
organisation name (if applicable)
contact number
email address
an outline of what your project is
how will this be funded
information about the work you plan to exhibit
preferred dates and flexibility
To submit your proposal please follow this link:
Any questions?
If you would like to make an informal enquiry before applying please contact:
Photos of The Seafront Gallery being built and once open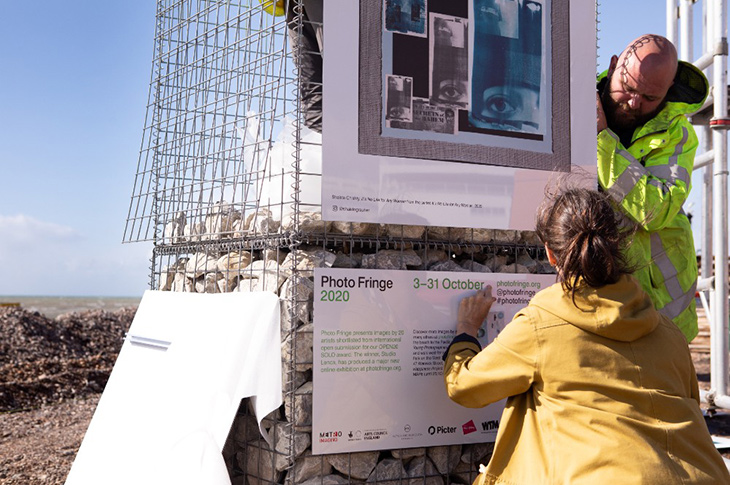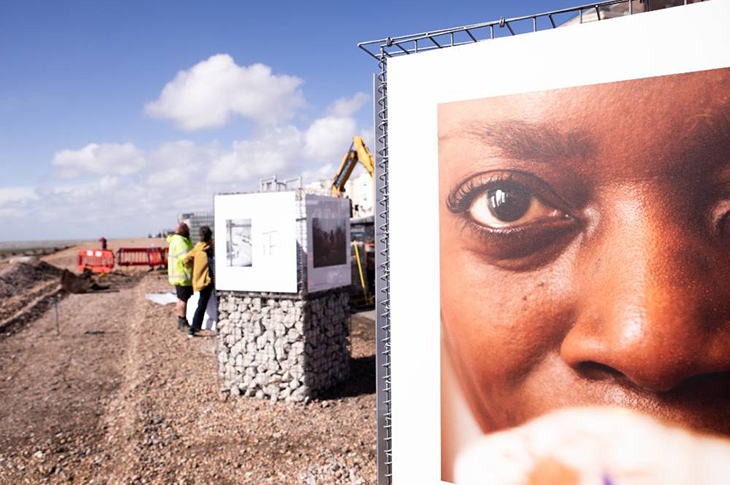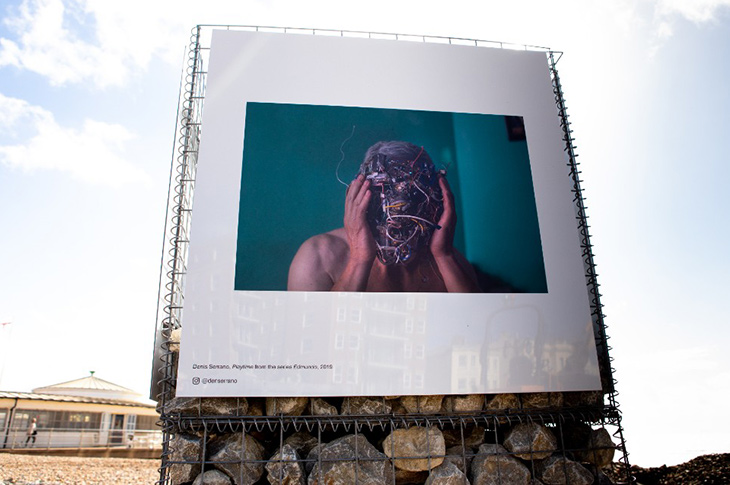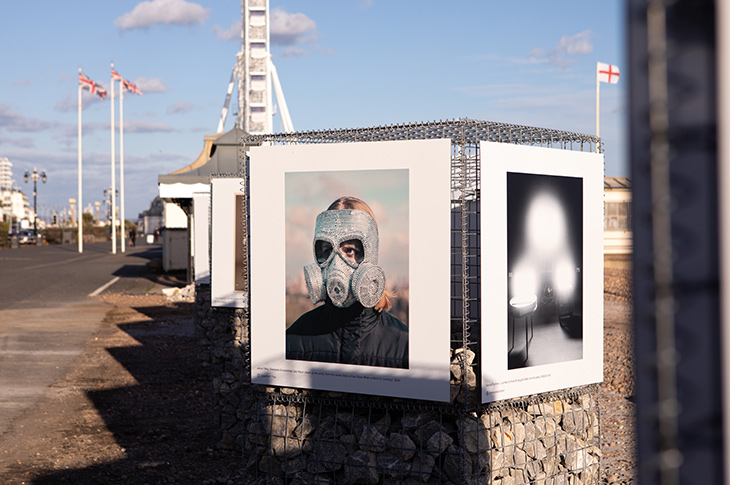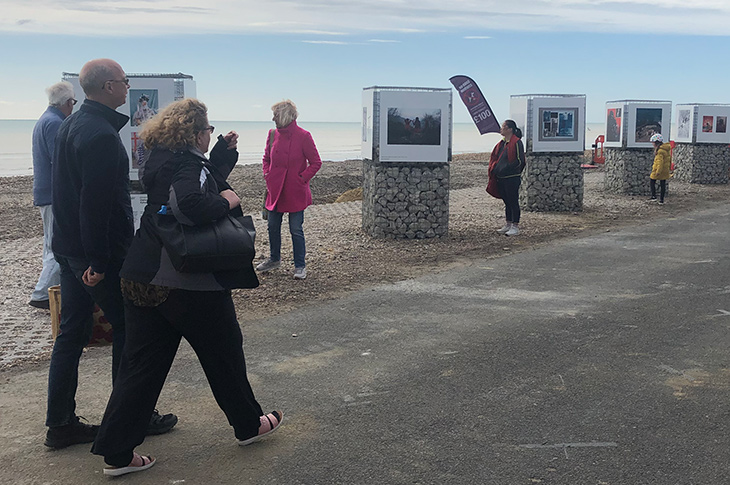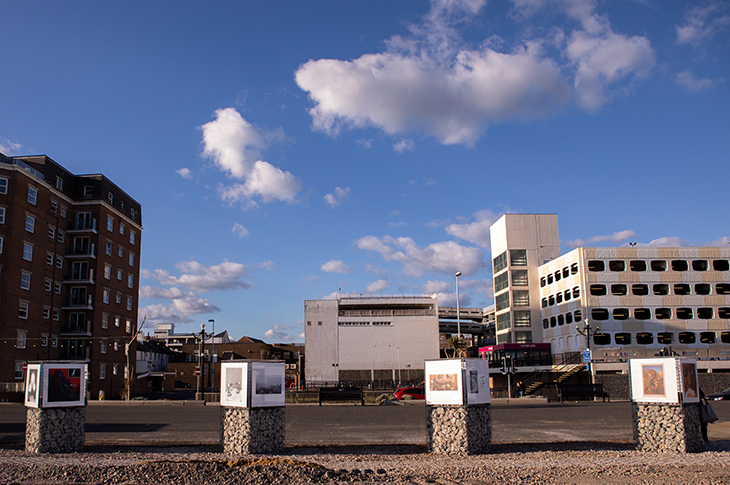 Need assistance with this service?
Get in touch:
Richard Manders, Creative Hub (Colonnade House) Place & Economy
Page last updated: 21 March 2023
Back to top