Updates on calls to improve the A27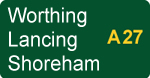 The A27 has been identified as one of the most unreliable trunk roads in England. This affects businesses, residents and visitors in our area, and across West Sussex.
Local businesses, councils and MPs are campaigning together to call for improvements to the A27 to help support business investment and growth in West Sussex.
For more information or to get involved in the campaign please see: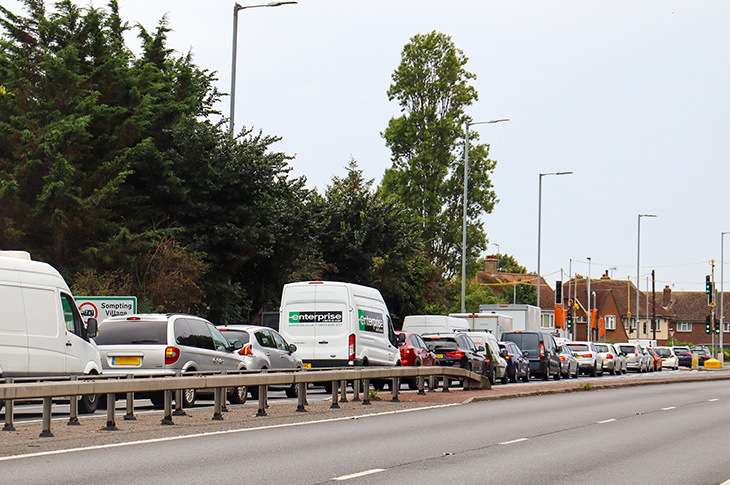 Page last updated: 14 February 2023
Back to top