Shoreham Airshow Memorial
Shoreham remembers - book of condolence
This book of condolence holds the messages of support submitted from around the world following the tragedy at the Shoreham Airshow on Saturday 22nd August 2015.
Our thoughts are with all those affected. This sad event will affect all of us within the local community and those farther afield for some time to come.
The online book of condolence closed to entries on 27th November 2015, but this document has been created to view as part of the permanent record:
The Shoreham Airshow Memorial
Following close consultation with the victims' families, a series of personalised arches and a bench, where visitors can sit, reflect and pay their respects, were installed in 2019 near the Shoreham tollbridge to remember those who lost their lives in the tragedy.
Photo: Shoreham Airshow Memorial - a memorial bench and 11 individually crafted arches now sit alongside the River Adur in Shoreham near the tollbridge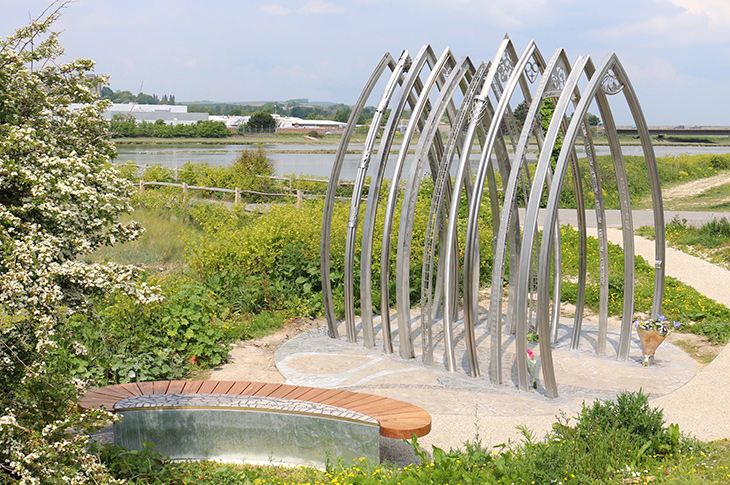 Photo: Jane Fordham and David Parfitt on the bench at the Shoreham Airshow Memorial site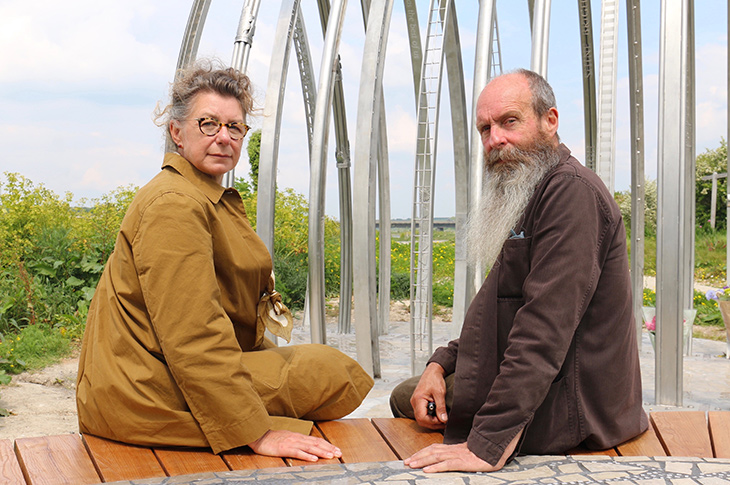 Photo: The Shoreham Airshow Memorial with the artists, David Parfitt and Jane Fordham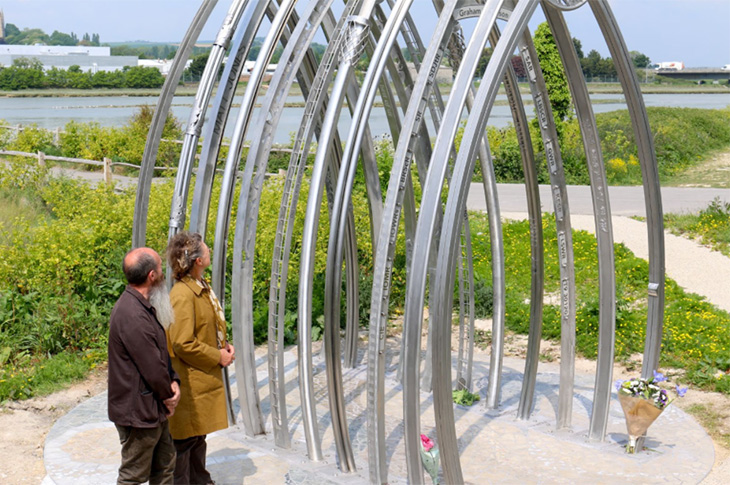 Photo: Cllr Neil Parkin, Leader of Adur District Council, at the Shoreham Airshow Memorial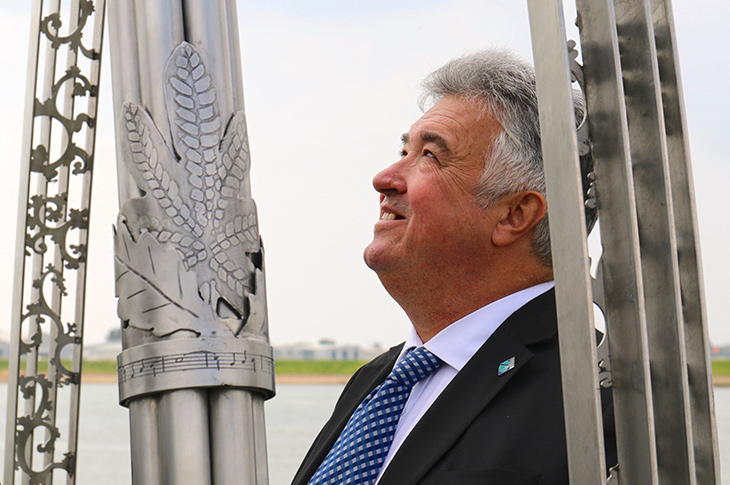 Photo: Following a series of arches and a bench, 11 lights have now been established on the opposite bank of the River Adur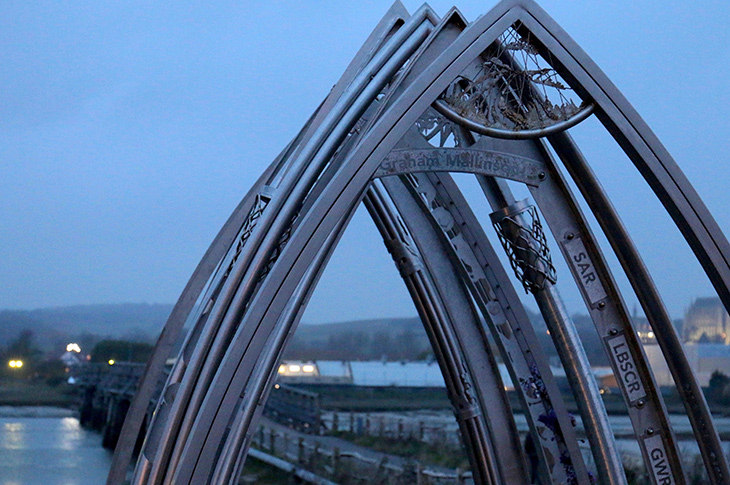 Photo: The lights are part of a lasting tribute to honour those who lost their lives in the Shoreham Airshow disaster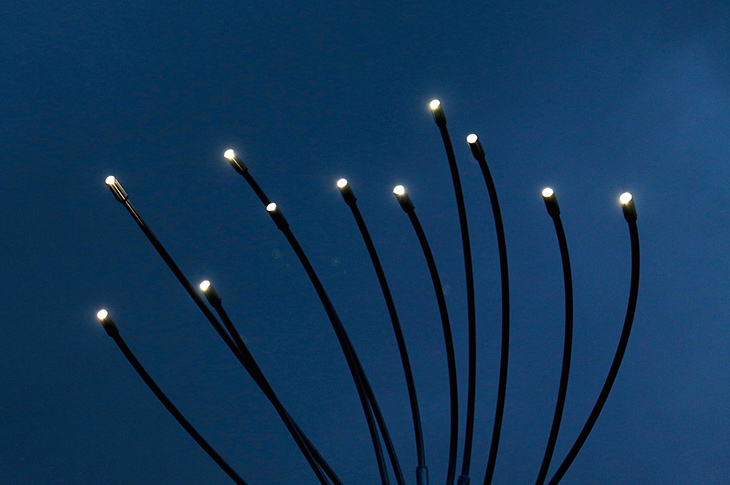 Photo: Artists Jane Fordham and David Parfitt standing in front of the new lights at the Shoreham Airshow Memorial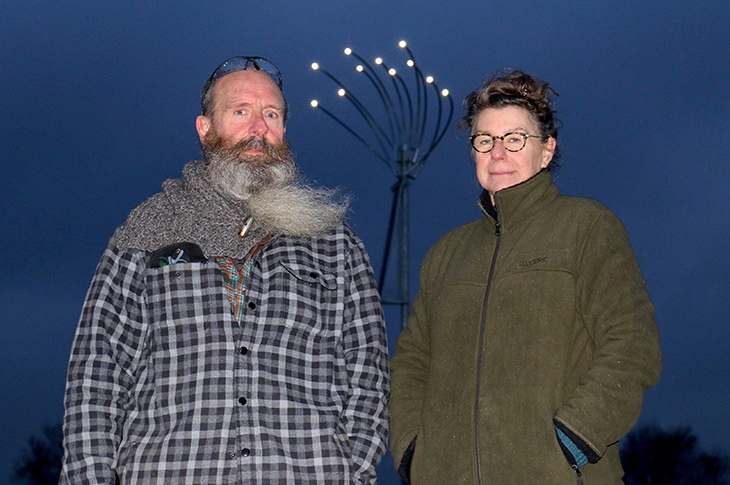 Photo: Artist Jane Fordham installing the mosaic tiles on the base of the memorial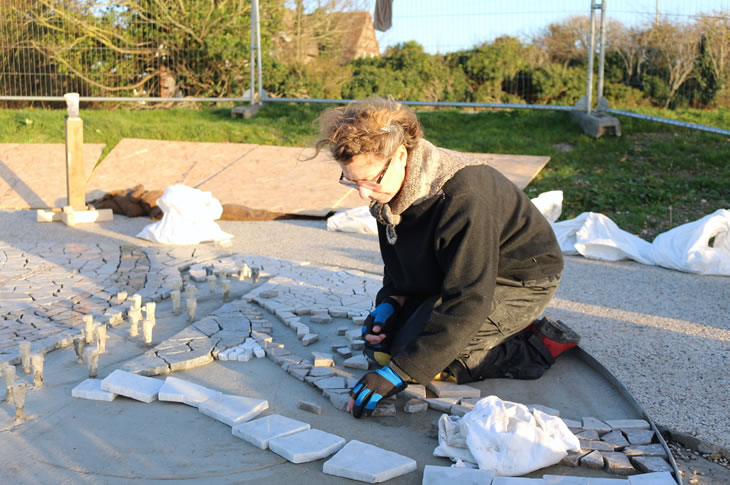 Photo: Sunset falls over installed base for the Shoreham Airshow Memorial site on the east bank of the River Adur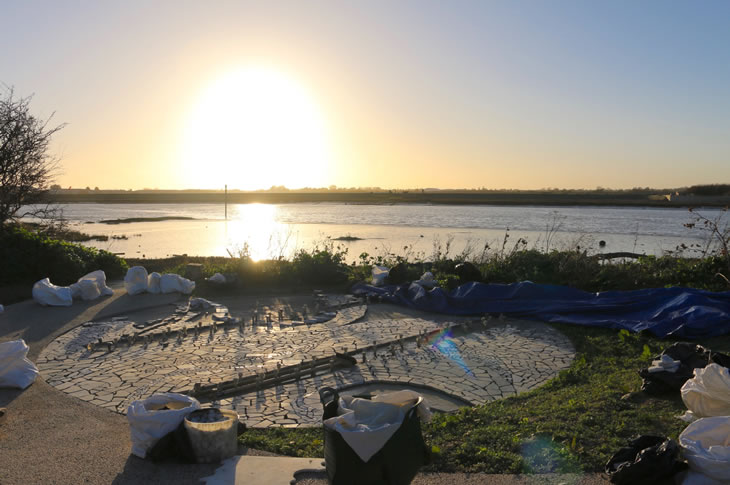 Photo: One of the 11 arches take shape in David and Jane's workshop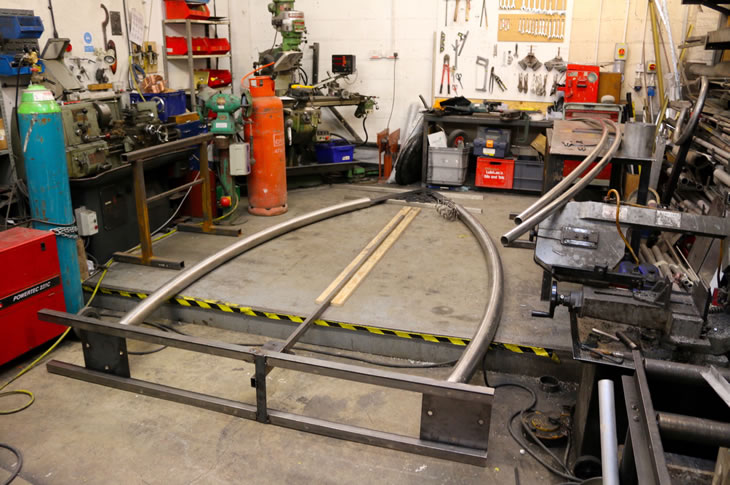 Video: Installation of the Shoreham Airshow Memorial with the artists, Jane Fordham and David Parfitt
Page last updated: 22 September 2023
Back to top