Allington Road Open Space
Allington Road Open Space,
Allington Road,
Worthing,
BN14 8QD
About Allington Road Open Space
Allington Road Open Space is a green haven in a built-up urban environment. The open space is near Bramber Primary School and is well used by the local community after school especially in the summer months.
The space is free from sports pitches but does provide a fenced off area for dogs and children and adults to exercise, with a knee high fencing around the perimeter of the park.
The north end of the park is shaded with several large trees creating a canopy for the local community that just wish to sit back and enjoy this green space.
Photos of Allington Road Open Space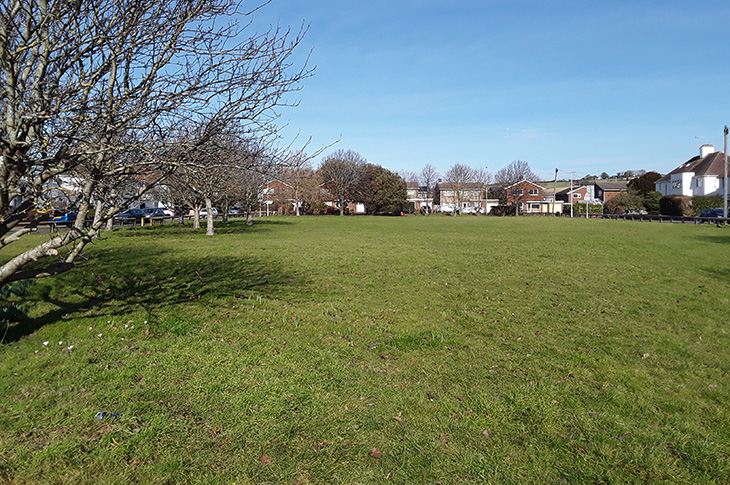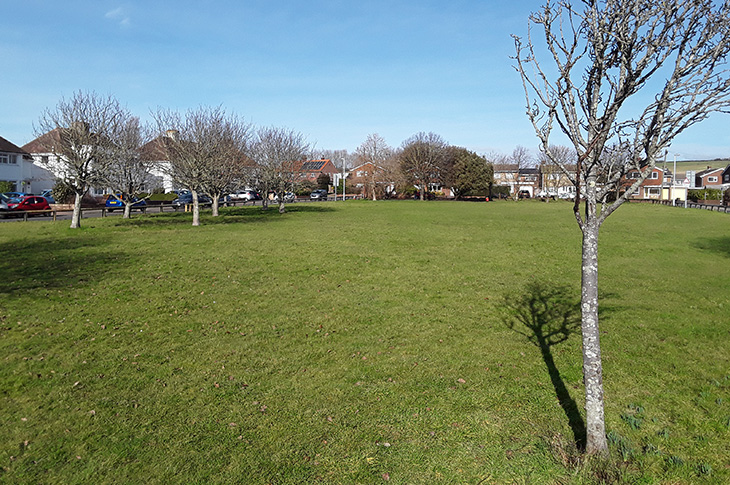 See also:
Need assistance with this service?
Get in touch:
Environmental Services
Page last updated: 13 March 2023
Back to top