Shoreham Fort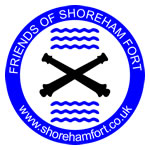 Shoreham Fort, build in 1857 to protect against Napoleon III, is a prototype for all the Palmerston Forts, including Fort Nelson in Portsmouth.
The Fort is the last of its kind and is a Scheduled Ancient Monument. It has such a unique and diverse history from French spies to first films and the World Wars.
It is now looked after by the charity 'Friends of Shoreham Fort' who have regular tour days and events, including annual cannon firings.
Shoreham Fort is located at the eastern end of Shoreham Beach at the entrance to Shoreham Harbour.
To find out more details, opening times, events and contact details please visit:
Photos of Shoreham Fort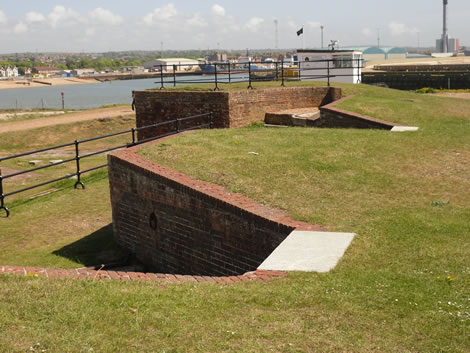 Shoreham Fort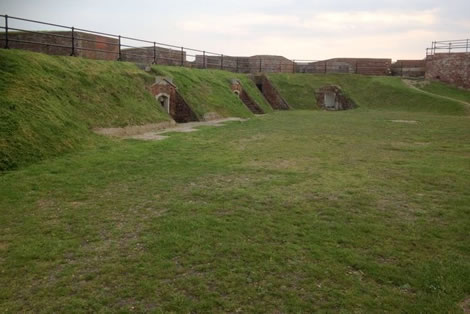 Shoreham Fort parade ground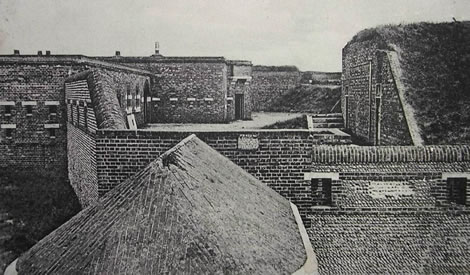 Shoreham Fort in 1912
Page last updated: 04 January 2018
Back to top