Planning Appeal: Goring-by-Sea (Chatsmore Farm)
Appeal at Land North West of Goring Railway Station, Goring-by-Sea, Worthing
(Application Ref: AWDM/1264/20; Appeal Ref: APP/M3835/W/21/3281813) (Chatsmore Farm)
---
Worthing Borough Council has launched a legal challenge to the Planning Inspectorate's decision to allow hundreds of homes to be built at Chatsmore Farm.
Councillors had rejected a planning application by the developer Persimmon for permission to build 475 homes on the land between the borders of Ferring and Goring.
They agreed that the area was an important green gap and that development would adversely affect the setting of the South Downs National Park and add to traffic congestion.
But despite a government-appointed planning inspector clearly indicating to the Council that it was right to protect the space from development in its Local Plan for the area, a different inspector overturned the Council's decision on appeal and said the homes could be built.
Read Worthing Borough Council's draft Local Plan:
To view the Planning Inspectorate decision please see:
You can read our press releases about the Planning Inspectorate decision below:
Photo: Chatsmore Farm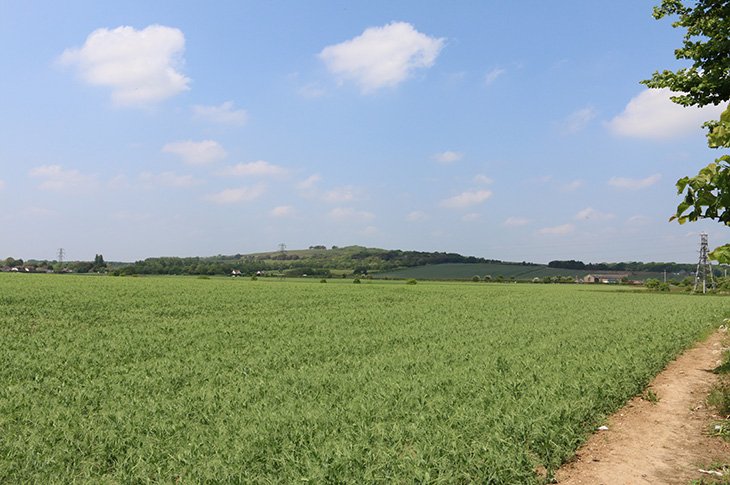 Need assistance with this service?
Get in touch:
Planning Appeal: Goring-by-Sea
Page last updated: 26 October 2023
Back to top