Adur & Worthing Councils 1Gb rollout
Adur & Worthing Councils are introducing Gigabit - a state-of-the-art internet service that will upgrade its digital infrastructure and better connect its people and buildings across the region.
What is it?
Adur & Worthing is one of the leading authorities in the UK to bring in fibre optic infrastructure as part of its Gigabit project to connect 70+ of its public buildings and public areas to a new network that will be capable of providing lightning quick broadband services.
When will it happen?
Phase one will be the installation of fibre optic cables, which will provide the new services. Council 'assets' have started to be connected and it is hoped all 70+ sites will be connected by the year 2023/24.
Why is it happening?
Although the work to install the network is being carried out by a company called CityFibre, Adur & Worthing Councils will own the digital infrastructure, which they will use to supply new IT services.
The new service will be super fast, secure and cost-effective and will allow Councils to deliver modern technologies such as traffic monitoring, parking availability and cycle hire, paving the way for a much more user-friendly and positive experience for visitors, residents and businesses to the region.
What are the benefits?
In a growing technological world there is an ever-increasing reliance on the digital infrastructure. The existing network is becoming increasingly congested, preventing the Councils from providing the types of services it wants to in order to support the community.
How powerful is it?
The Councils' aim is to provide a service that is much quicker and better connected than its current network with the capability of providing a 1Gbit connection to its assets, which in most cases will be an increase in up to X10 than the current speed.
What is the cost?
There is no cost for the initial installation of the new fibre infrastructure and the Councils' project team will be in touch to discuss the services available in your area.
Want to know more?
For further information please email your local property management representative at Adur & Worthing Councils at:
See also:
Press release (25th February 2022): Work starts to bring Worthing into the digital future
Article about Gigabit in the June 2019 issue of BuildingAW magazine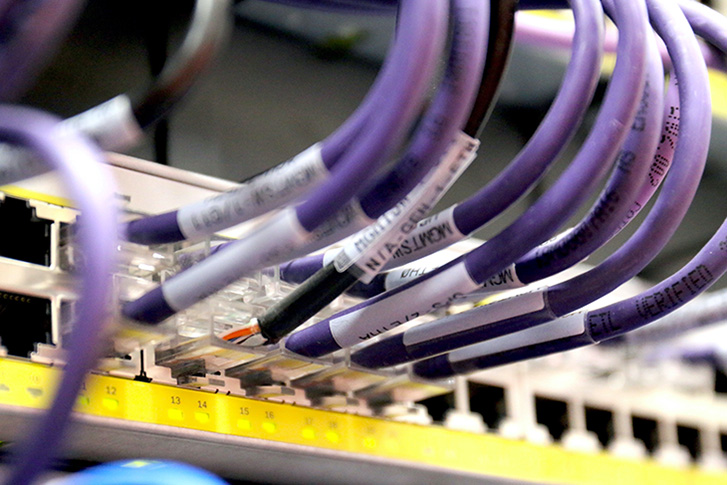 Need assistance with this service?
Get in touch:
Gigabit
Page last updated: 09 June 2022
Back to top