Cissbury Fields Management Plan
For the past year, Worthing Borough Council has been working in partnership with residents, ecologists, nature groups and others to develop a plan that will restore Cissbury Fields into a thriving environment for wildlife and visitors alike.
The fields, located at the foot of Cissbury Ring, were previously farmed by a tenant, but were taken back under the control of the Council in 2021 as part of the pledge to support biodiversity and help tackle climate change.
Like some of the surrounding landscapes, Cissbury Fields is made up of chalk grassland - an ecosystem which has been described as Europe's equivalent of the tropical rainforest, due to the rich diversity of life it can hold and support.
However, due to years of farming, the grassland hasn't received the time to breathe and develop into this diverse natural landscape. Our mission therefore is to bring the fields back to life by working with the South Downs National Park Authority and National Trust, ecologists and the local people most connected with the site.
Although we are looking to encourage new life to the fields, this won't be at the expense of the visitor experience. Community involvement in fun activities is also at the forefront of the plan, as well as steps to create dedicated walking paths, entry points and an on-site car park. We are also looking at ways to tackle dog fouling in the area.
To find out how we plan to make this vision a reality, please take a look at the management plan below. Here we have outlined our joint plans to balance nature restoration and leisure use at Cissbury Fields between 2023 and 2026.
Please note: Due to the size and complexity of this document it has not been accessibility checked
Consultation on the plan:
The consultation about the site management plan has now closed and we are now reviewing responses - thank you to all who commented
Photos: Cissbury Fields, Worthing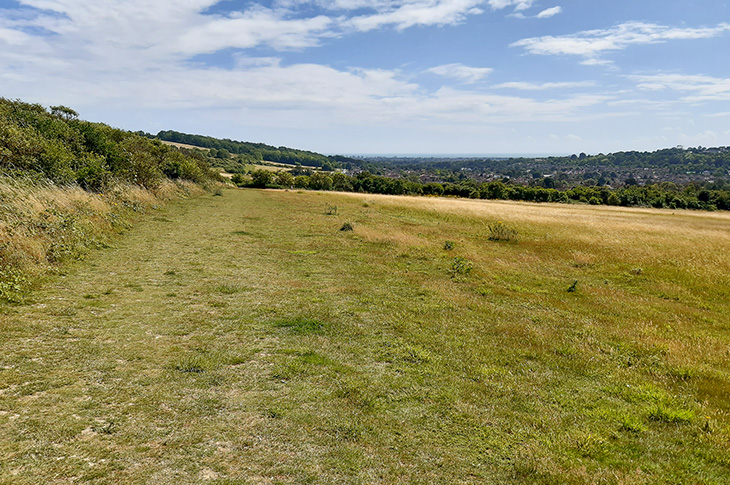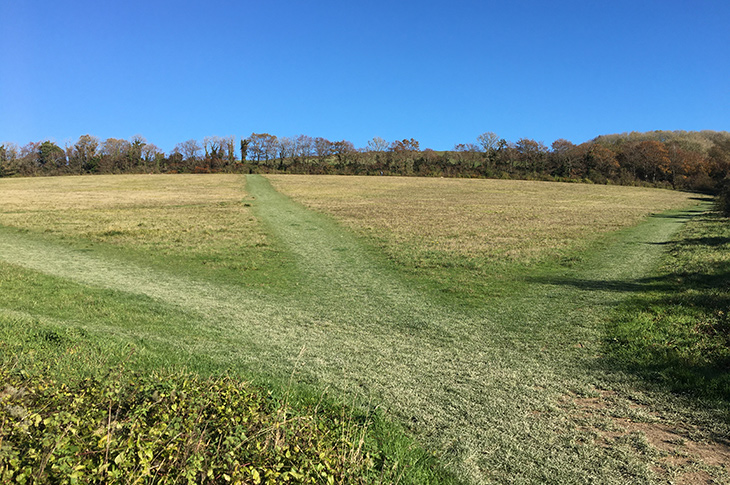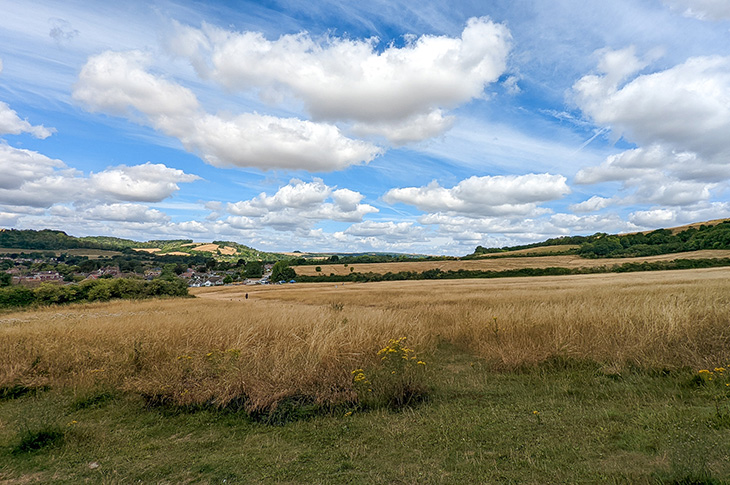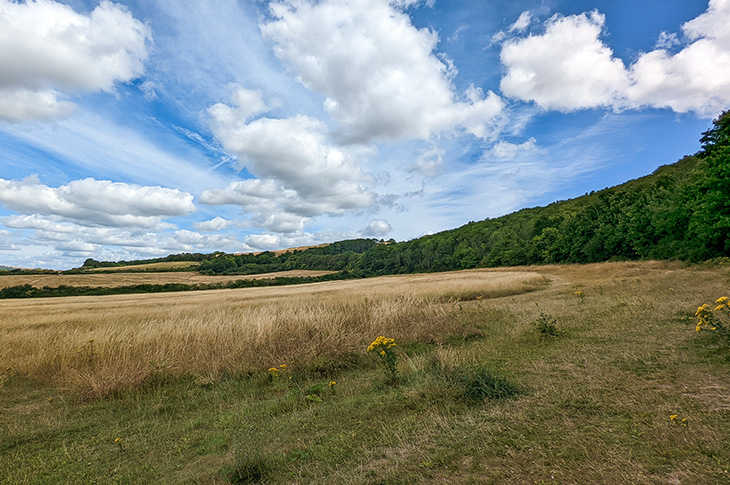 Page last updated: 01 August 2023
Back to top