Labour retains control of Worthing Borough Council
Released: Friday, 05 May 2023
Labour today retained control of Worthing Borough Council after the local elections.
Of the 12 seats available, Labour took 9, the Conservatives took 2 and the Greens took 1.
The Council is now made up of 24 Labour members, 11 Conservatives, 1 Liberal Democrat and 1 Green.
Prior to the election, the Council was represented by 22 Labour, 13 Conservative and 1 Liberal Democrat councillor. There was one vacant seat, after the resignation because of ill-health of Cllr Jim Deen in March.
A total of 50 candidates stood for election. Turnout ranged from 30.85% in Castle Ward to 46.27% in Goring Ward.
See also: View the election results in full.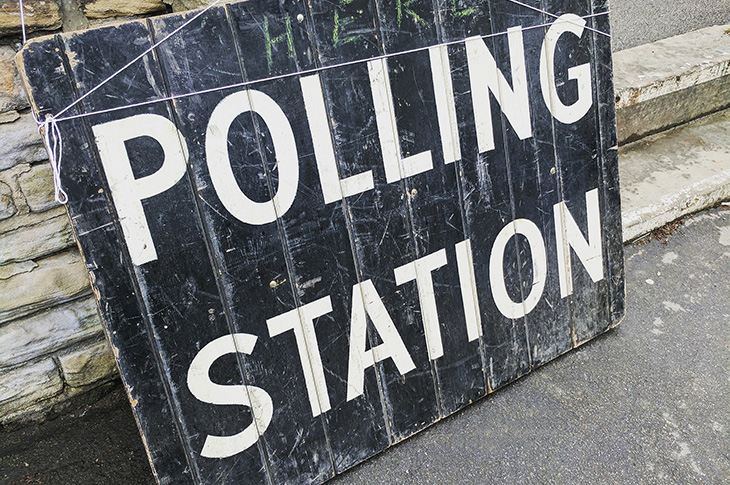 (PR23-055)
Or filter the press releases:
Page last updated: 07 June 2023
Back to top