Adur District Council's plans for new Council homes in Lancing approved
Released: Thursday, 06 April 2023
We are going to build seven new homes in Lancing to help prevent families from becoming homeless.
Adur's planning committee has given approval to the construction of four one-bedroom and three two-bedroom houses on our little-used South Street car park.
The properties will be used as emergency or temporary accommodation for families with nowhere to stay who we would otherwise have to find rooms for in B&Bs.
The project will cost around £2.3 million but is expected to save us from having to spend more than £5 million in the coming years on B&B accommodation.
There will be eight parking spaces on the site. Five will feature electric charging points and will be reserved for those living in the new properties, with the remaining three being reserved for those living in nearby Seaton Terrace.
Cllr Carson Albury, Adur's Cabinet Member for Adur Homes and Customer Services, said:
"These houses will mean local families who would otherwise be homeless will have roofs over their heads while they look for a permanent place to live.

"We're getting much-needed emergency accommodation on a site that brings in a relatively small amount of income for us - it's a real win-win.

"There is an increasing demand for Council housing in the district and we're looking at innovative solutions like this to meet the needs of our community."
There are currently around 900 people on Adur's waiting list for Council housing, of whom almost 100 are being housed in temporary accommodation. We're building new properties for local residents to try to meet this need.
Among our ongoing projects are the construction of 51 homes in Albion Street and Gardner Road in Southwick.
We also want to redevelop our derelict and little-used garage sites in Daniel Close, Gravelly Crescent and Leconfield Road in Lancing, St Giles Close and Wilmot Road in Shoreham and Sylvan Road in Sompting to create dozens of new homes.
Photos: South Street car park in Lancing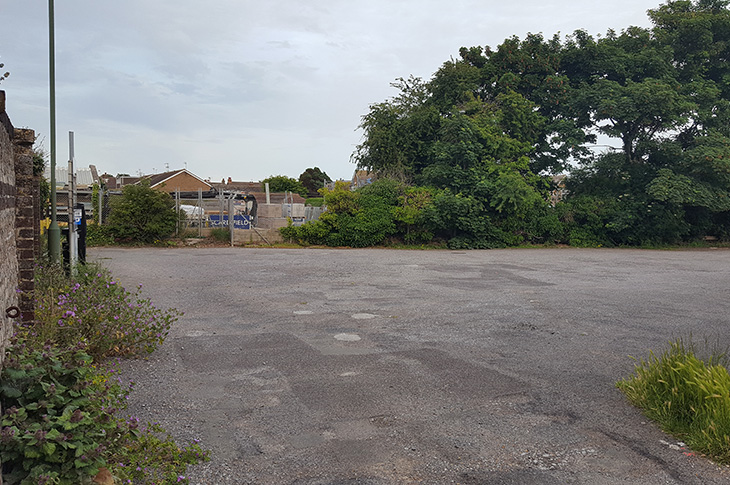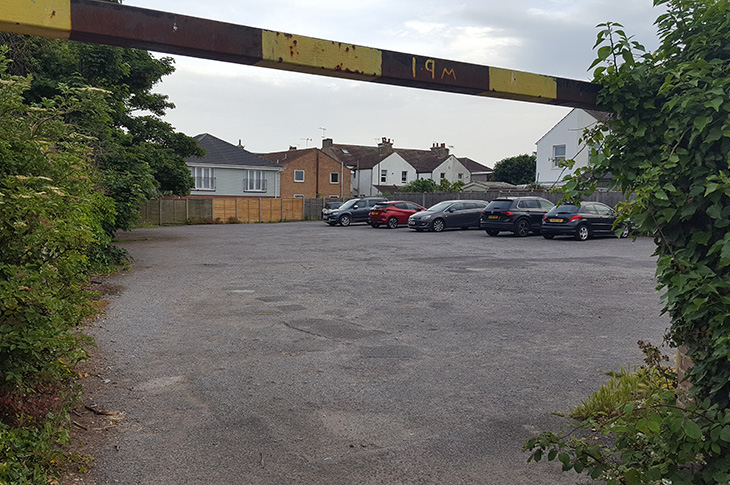 (PR23-047)
Or filter the press releases:
Page last updated: 07 June 2023
Back to top