Levelling Up funding proposals to be developed for Lancing
Released: Thursday, 23 March 2023
Action groups have been set up to push forward proposals for how to improve Lancing for the whole community.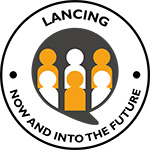 Lancing: Now and into the Future was launched in October by Adur District Council and Lancing Parish Council to explore how the village could be made better for the benefit of the whole community.
Since the project's launch, representatives from both Councils have been holding community conversations in order to hear what people who live in, work in and visit Lancing want to see improved about the village.
The community was at the centre of discussions to draw up a series of shared aspirations and how they could be achieved.
Now groups featuring council staff, councillors and representatives of community groups have been set up to look at specific aspects of the aspirations and generate ideas for action.
One group is considering how one or more community hubs could open to help the community. A second is exploring the need for community-led housing in the town and where it could be sited.
The potential pedestrianisation of part or all of the centre of the village is being examined by a third group while increasing leisure opportunities on the coast is the topic being considered by a fourth.
Proposals for the development of new community hubs and reshaping of the centre of the village could form part of a bid to the Government for Levelling Up funding this summer while other sources of grants and funding are also being considered.
Cllr Steve Neocleous, Adur's Cabinet Member for Regeneration and Strategic Planning, said:
"These action groups will put meat on the bones of our aspirations, by looking in depth at the issues and coming up with potential solutions.

"We'll then work with the community to build up funding bids to help improve Lancing for the benefit of all our residents."
Cllr Mike Mendoza, the Chairman of Lancing Parish Council, said:
"This project continues to inspire passion and is generating innovative ideas for how we could transform our village.

"I'm looking forward to seeing the proposals the action groups come up with."
Lancing Parish Council launched a temporary community hub in the parish hall in South Street as a pilot. It has proved so popular that the hub will soon be open for longer hours with more diverse activities, supporting the aspirations identified in Lancing: Now and into the Future.
If you'd like to get involved, email admin@lancingparishcouncil.gov.uk or lancingfuture@adur-worthing.gov.uk for information.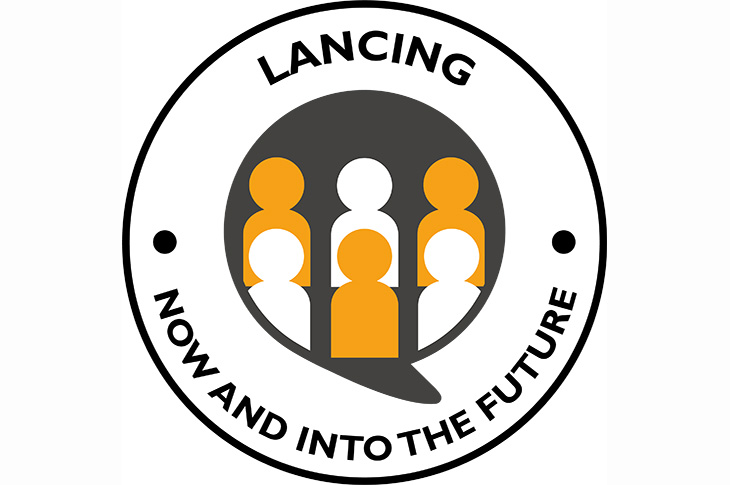 (PR23-035)
Or filter the press releases:
Page last updated: 07 June 2023
Back to top