Cash boost for Southwick Square revamp
Released: Tuesday, 15 November 2022
More than £600,000 could be spent revitalising Southwick Square to make it a more vibrant area for visitors.
At Adur District Council, we're working in partnership with West Sussex County Council on the initiative, which aims to transform the area with the input of local residents and businesses.
Southwick Square is in much need of refurbishment, having received only limited investment for decades in comparison to other nearby areas.
But we are aiming the programme will revitalise the seating and park area by the east parade, making the area more inviting and accessible to visitors.
A larger open space would be able to be used for performances, markets and for people to sit and eat, while there would also be new pedestrian lighting, seating and attractive gardens for people to walk through and enjoy, while still fitting in with the heritage of the area.
There would be a space for the community Christmas tree while the existing pine trees remain and drought-resistant species will be added to improve air quality and increase biodiversity in the green areas.
The work will be funded by £87,000 from us and up to £600,000 from the county council as part of the Adur Growth Deal, a five-year partnership programme of regeneration between the two councils.
Cllr Steve Neocleous, Adur's Cabinet Member for Regeneration and Strategic Planning, said:
"This partnership with West Sussex County Council is an exciting opportunity to redevelop Southwick Square.

"The area has always been a much-loved outdoor space but the plan is to dramatically improve the look and feel and make it the heart of the community.

"This project will create safe pedestrianised areas where residents and visitors feel confident they can enjoy the space within a sound environment, as well as boosting the economy, improving mental and health wellbeing and creating a legacy for the area."
Cllr Steve Waight, West Sussex County Council's Cabinet Member for Support Services and Economic Development, said:
"I'm pleased to see plans for this scheme coming forward in alignment with our partnership work and the Adur Growth Deal. Delivering growth through improved sustainable access in town centres and digital connectivity to support businesses, residents and visitors is key to improving our local economy."
Design work and technical studies for the scheme were completed in September, while we carried out a public consultation in October to find out the views of residents and businesses.
We intend to look next month for a construction firm to complete the project, with the aim that work would begin in the spring and be complete next summer.
To view the proposals for the site visit:
What will it look like?
Proposed design: Southwick Square, looking west (artist's impression):
Existing: Southwick Square, looking west: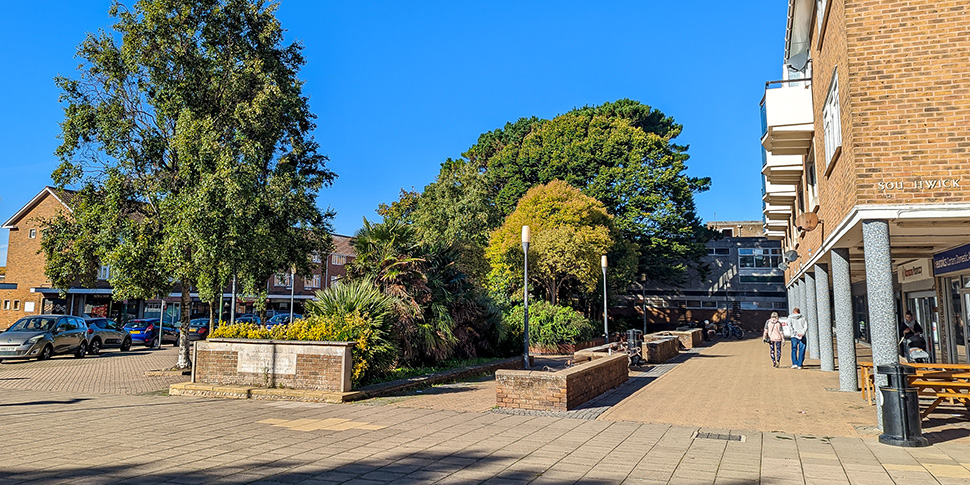 Proposed design: Southwick Square, looking north east (artist's impression):
Existing: Southwick Square, looking north east: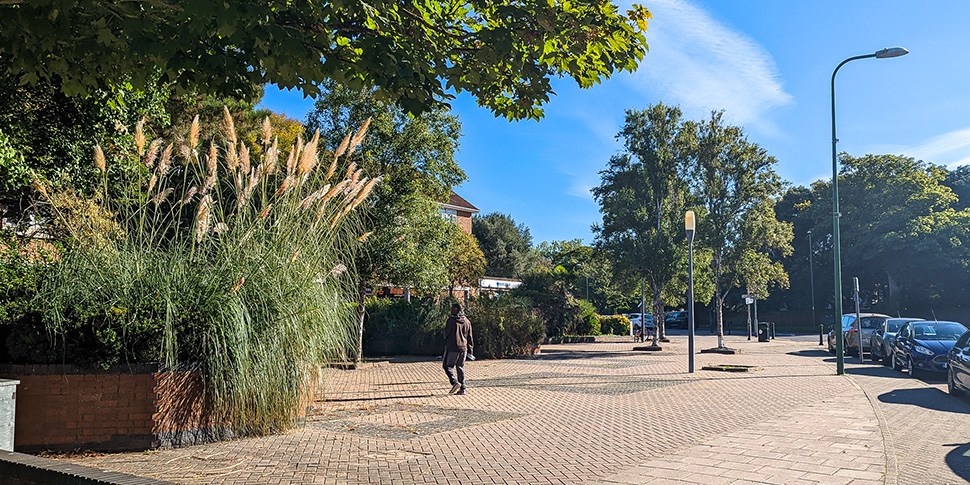 Proposed design: Southwick Square (artist's impression):
Existing: Southwick Square: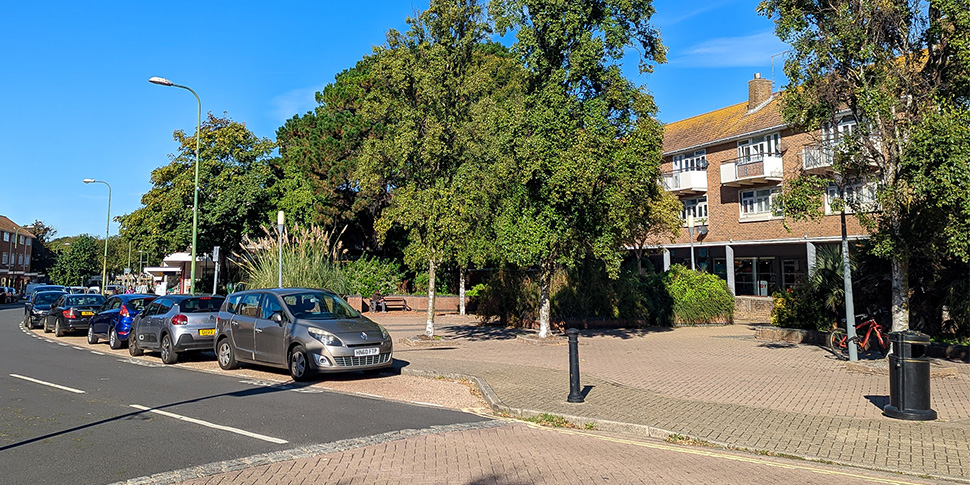 Proposed design: Southwick Square, plan (artist's impression):
(PR22-214)
Page last updated: 29 November 2022
Back to top