Council is delivering major improvements across Worthing
Released: Wednesday, 07 September 2022
Worthing Borough Council is working to deliver nearly 100 different projects to improve and enhance a host of facilities across the town.
Altogether, 75 schemes in the Council's capital investment programme for this year have been completed or are progressing satisfactorily. Despite delays and external supply issues, a further 24 other projects are also due to be completed over the coming months.
Among the projects progressing well are:
Gigabit: Adur & Worthing Councils are introducing a state-of-the-art internet service that will upgrade digital infrastructure and connect more than 70 public buildings and public spaces to new, lightning-quick broadband services
AW Workspaces: Sussex Partnership NHS Foundation Trust is set to move into a renovated Portland House in the town centre, saving the Council more than £188,000 in total
Decoy Farm: Work to transform the site into a new business park and employment hub is well advanced and the area has been handed back to the Council following preparation work
Cllr John Turley, Worthing's Cabinet Member for Resources, said:
"The Council has delivered some exciting and much-needed projects to the benefit of everyone in Worthing that are on time and on budget.

"We are fully committed to investing in this great town, whether that is for a new jobs hub like the one being planned at Decoy Farm, improving disabled facilities or enhancing or regenerating our public spaces.

"There are so many excellent schemes that have been completed already, while some are ongoing. But we won't stop there and there are even more fantastic projects planned for future years."
Other projects that are progressing are:
Changing Places Facilities: The Council has secured a £100,000 Changing Places facilities grant to create a new disabled toilet in the borough. Discussions are ongoing about where the larger, accessible toilets should be sited
Broadwater Pavilion: Work is due to be carried out over the coming weeks to replace the leaking roof and is expected to be completed mid-October
The Council will provide a detailed report in the autumn with further updates and expected costs for future major projects that have been affected by material and labour shortages in the construction sector.
Progress on the projects was discussed by Worthing's Joint Strategic Sub-Committee yesterday (6th September 2022) at the Shaftesbury Room at Worthing Leisure Centre.
The venue was selected as part of the Council's new approach to hold public meetings at community venues across the borough instead of at the town hall, allowing more people to have their say.
Photo: Gigabit being installed in Stoke Abbott Road, Worthing
Photo: Adur & Worthing Councils are introducing a state-of-the-art Gigabit fibre internet service (Cityfibre cables)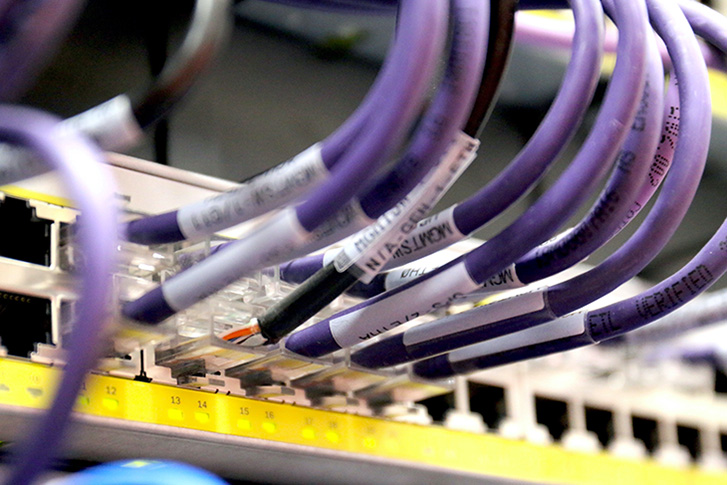 (PR22-169)
Page last updated: 05 October 2022
Back to top