Have your say on plans for new Council homes in Southwick and Lancing
Released: Monday, 18 July 2022
Adur District Council is inviting residents to have their say this week on plans to build new Council homes in Southwick and Lancing.
Proposals for Prince Charles Close in Southwick would see nine apartments being built on the existing car park to the north of the estate while five houses would be built on the car park to the south east. The proposed accommodation is aimed at people on the housing register, and is a mix of one and two-bedroom apartments.
There is also an opportunity to refresh nearby local amenities and children's facilities. Options include a green gym, raised beds, seating and wild spaces on the green space, although residents are being asked for their views on these options.
The plan for Lancing involves replacing the South Street car park site - behind 71-81 South Street - with eight terraced houses with gardens for families to stay in while they find a permanent home.
A Council spokesperson said:
"We are in need of more council houses for both individuals and families. Developing parts of our estate that are currently underused makes good financial sense.

"But we also want to listen to and engage with local residents before going ahead, so we're sharing our proposals with the community to hear what they have to say about them."
The South Street car park drop-in event will be held at St Michael and All Angels Church in South Street, Lancing, on Monday 18th July 2022 between 3:30pm and 7:30pm.
The Prince Charles Close drop-in event will take place on Saturday 23rd July in a gazebo on the south side of Prince Charles Close, Southwick, between 10:30am and 1:30pm.
The sessions will be an opportunity to learn first-hand about the schemes and to tell the Councils about any concerns or thoughts about the plans.
After the events have taken place, you will have the opportunity to provide feedback:
Photos: South Street car park in Lancing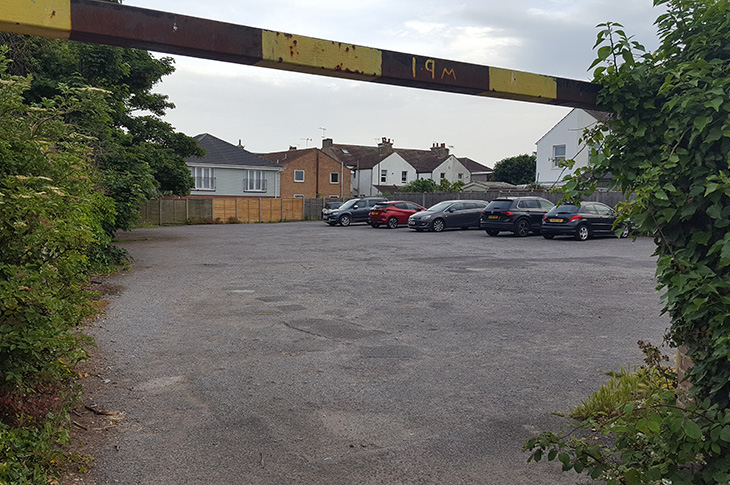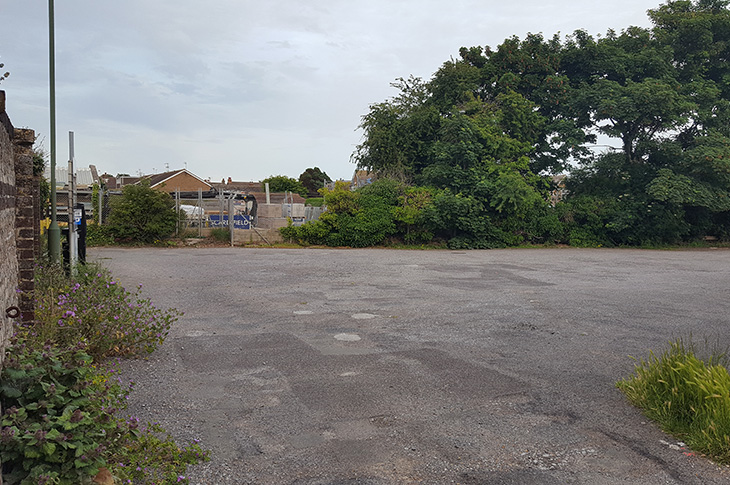 Photo: Proposed plans would see the existing car park to the north of the Prince Charles Close become the site for nine apartments
Photo: The car park to the south east of Prince Charles Close could become the site for five houses
(PR22-126)
Page last updated: 25 November 2022
Back to top