Lancing car park could be turned into emergency homes
Released: Tuesday, 14 June 2022
A little-used car park is set to be turned into much-needed emergency accommodation for families without a home.
The plans would see South Street car park in Lancing become the site for eight terraced houses with gardens, for families to stay in while they find a permanent home.
Adur District Council is facing increasing demand for emergency and temporary accommodation and the Adur and Worthing Housing Strategy outlines the need for more homes in the area of all types.
The South Street project is forecast to cost £2.3m but is estimated it would save the Council more than £5m by reducing the need for it to pay for bed and breakfast accommodation for residents without somewhere to stay.
Cllr Carson Albury, Adur's executive member for housing, said:
"We need more emergency accommodation in Adur and this is a no-brainer.

"The car park is under-used and produces very little income, whereas if we put homes on it we can make a real difference to the lives of some of our most vulnerable residents.

"We can give them the security of a roof over their heads, helping to improve their health and wellbeing - and at a lower cost than if we put them up in B&Bs."
The Council will bid for funding from Homes England to cover approximately 17% of the development's cost, with the remainder to be paid for from the Council's general fund as part of a "spend to save" initiative.
Residents and businesses close to the car park will be consulted about the proposals before a planning application is submitted.
Photos: South Street car park in Lancing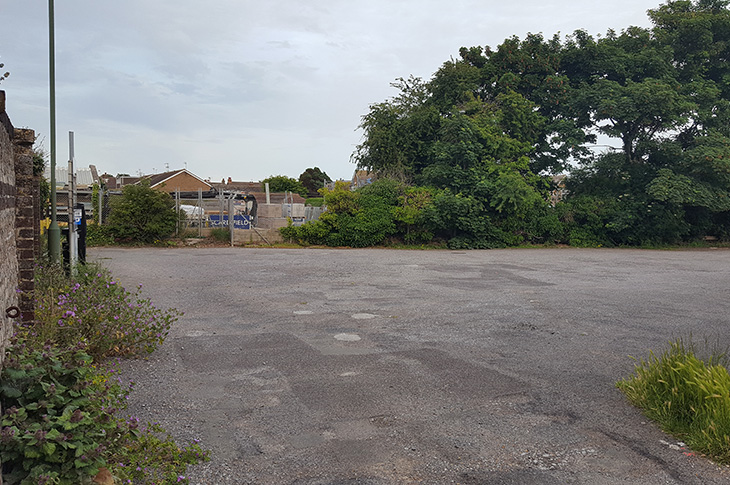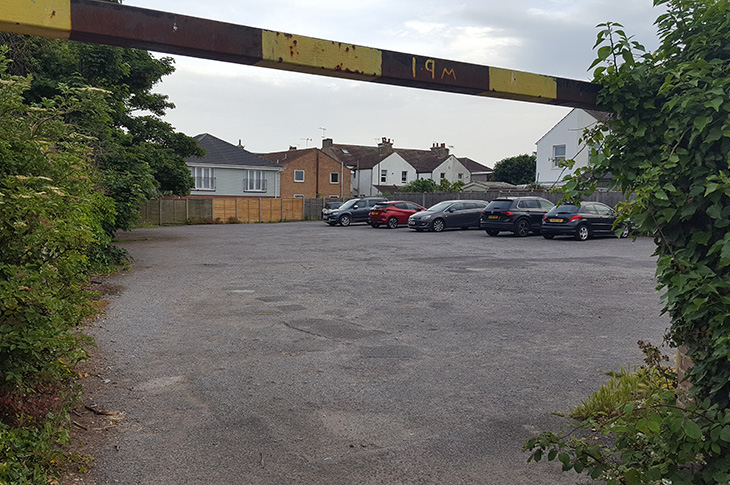 (PR22-103)
Page last updated: 25 November 2022
Back to top