Government cash could breathe new life into Adur and Worthing countryside
Released: Friday, 25 March 2022
Farmers are to apply for Government funding to renature their land with backing from Adur & Worthing Councils as part of their work to boost biodiversity.
The Councils are working with farmers to help them develop a bid for the flagship Landscape Recovery scheme, for grants to fund ecological projects on their land.
The first applications are expected to be submitted to the Government at the end of April.
Adur District Council purchased Pad Farm and New Salts Farm in Lancing in 2021 to protect the more than 100 acres of land from development and return it to nature, increasing biodiversity and reducing the risk of flooding in the Adur estuary.
Cllr Emma Evans, Adur's executive member for the environment, said:
"The purchase of the land is just the start of the journey to transform the estuary into a biodiversity hotspot, but it's a journey we can all go on together.

"We've partnered with the Ouse and Adur Rivers Trust to restore these important sites to salt marsh and wetlands, with local people getting involved so we can work together to celebrate and enjoy this renaissance."
The long-term project is the focus of the latest edition of SustainableAW, the Councils' magazine to encourage investment in sustainable activity across Adur and Worthing.
The magazine looks at how members of the community are doing their bit for the environment, from cafes and other businesses thriving with a sustainable ethos to locals coming together to prevent flooding and cut waste.
Among the Councils' projects to be featured are the drive to install solar panels on public buildings, the planting of more than 1,400 trees across Adur and Worthing to mark the Queen's Jubilee and renaturing work in parks and open spaces, particularly Shepherds Mead in Findon Valley, which has been taken over from the previous leaseholder.
Cllr Edward Crouch, Worthing's executive member for environment, said:
"Our green spaces are not just for us, they are also home to flowers, plants and creatures - and at Worthing Borough Council we're helping them to renature as thriving habitats.

"Likewise, our decision to take back Shepherds Mead for the community has given us the opportunity to turn this well-used patch of land into a haven for wildlife, with residents at the heart of the process."
Photo: Pad Farm
Photo: New Salts Farm
Photo: Shepherds Mead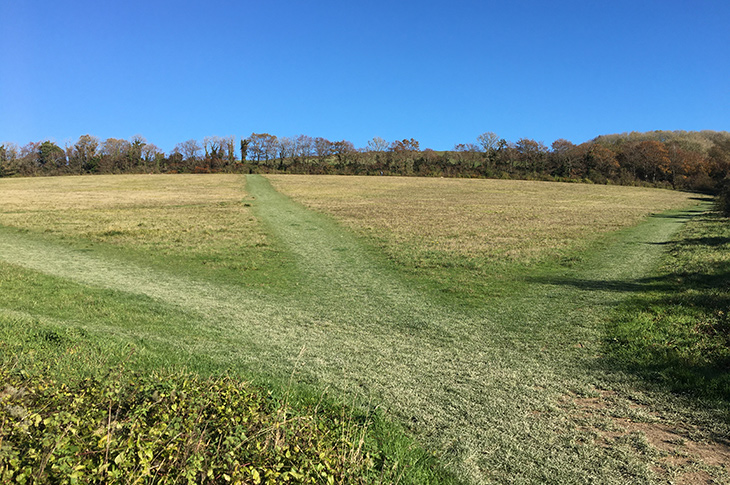 (PR22-071)
Page last updated: 25 November 2022
Back to top