Have your say on council tax support
Released: Friday, 16 November 2018
Members of the public are being invited to have their say on proposals to support low income households with their council tax.
Every year, both Adur District and Worthing Borough Councils ask the public for their views on their Council Tax Support scheme.
Previously known as Council Tax Benefit, this is awarded to people of working age on a low income. Pensioners are not affected by this scheme.
To ensure the scheme for both Councils remains fair for everyone, the consultation asks residents and other stakeholders to comment on what support, if any, should be in place.
More than 2,000 written notices with details of the consultation are set to be sent to households in the coming weeks. An online survey has also been created (see link below).
All comments need to be received by 5pm on 14th December 2018.
In Adur, all eligible low income households receive up to 100 per cent of support towards paying their council tax bill.
In Worthing, everyone is asked to contribute £5 a week towards local services with the support scheme covering the rest of the rates. Emergency measures are also in place to support those who are unable to afford payments.
The consultation asks if residents and other stakeholders if they are happy to maintain the status quo.
It also notes that without the £5 a week restriction there is a risk of either an increase of council tax to pay for the shortfall; or a reduction in existing local authority services.
The rules for the Council Tax Support will continue to be based on Government rules around benefits and Universal Credit. The new scheme will be introduced by 1st April 2019.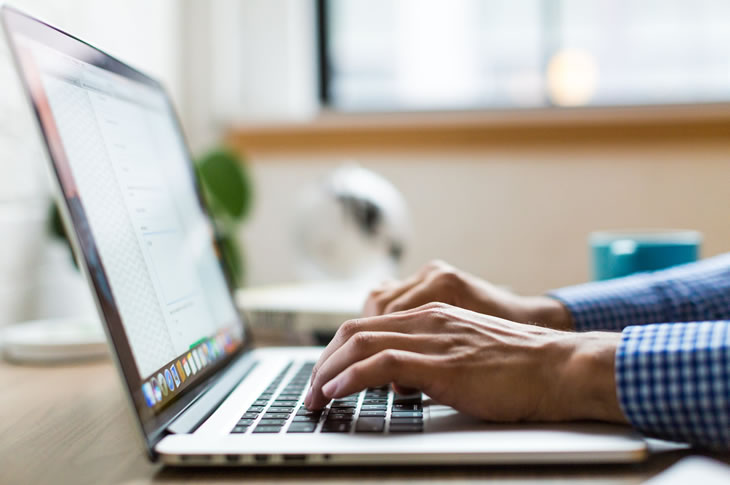 (PR18-208)
---
Contact details
Contact Public Relations & Communications
If you have any enquires please contact:
07909 688 132 - Mike Gilson
or
07342 066 216 - Tim Ridgway
or
07795 504 983 - Talia French
---
Public Relations & Communications,
Adur & Worthing Councils,
Worthing Town Hall,
Chapel Road,
Worthing,
BN11 1HA